Drake Becomes First Artist to Hit 10 Billion Streams on Spotify
Posted on March 20th, 2017
by Lupe LLerenas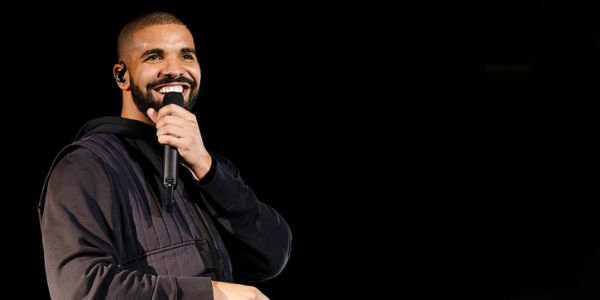 After the release of his latest project, More Life, Drizzy Drake has become the first ever artist to reach ten billion streams on Spotify.
According to Forbes, around 20 percent of that number comes from his previous album Views. His single, "One Dance," got him over a billion plays on its own, whole "Hotline Bling" had over 600 million streams.
Each one of Drake's projects, from So Far Gone to Thank Me Later, and Take Care, have successfully earned the Toronto rapper a hit single. "Fake Love," which he dropped back in December already has over 320 million streams already.
Congrats 6 God. Keep climbing to the top!