Dave East Creates 'Eastmix' To 'Party Monster'
Posted on March 19th, 2017
by Breanna Chi'anne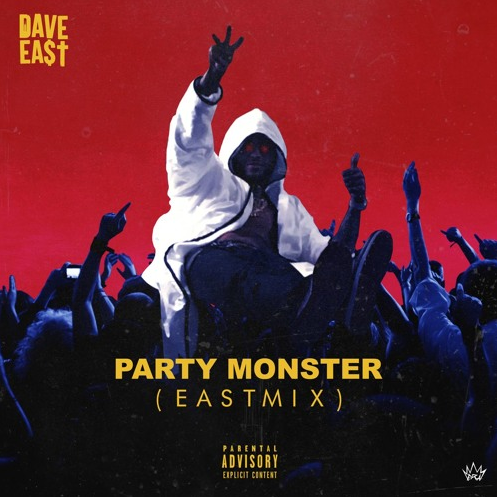 Dave East switches things up on "Party Mon$ter Eastmix."
The Weeknd brought the song to life, but thank Dave for the latest remake. The rapper keeps it all the way real on his version of "Party Monster." He spits on learning not to trust anyone, but especially these "women" with bad intentions. He also clears up that even though you might catch him in the tabloids with one woman, don't be fooled. Dave's got his options he feels like choosing from.
"Monday, that's Alexis' day
Tuesday I f*** with Ashley
But she don't drive and when she catch a Uber,
she don't ever pay
Wednesday I got some head that made me smile different 
In traffic, I'm on Karrueche page likin wild pictures."
See what Dave's got to say in the "Eastmix" below.