Mary J. Blige Isn't Making The Same Mistake Twice On 'U + Me (Love Lesson)'
Posted on February 16th, 2017
by Travis G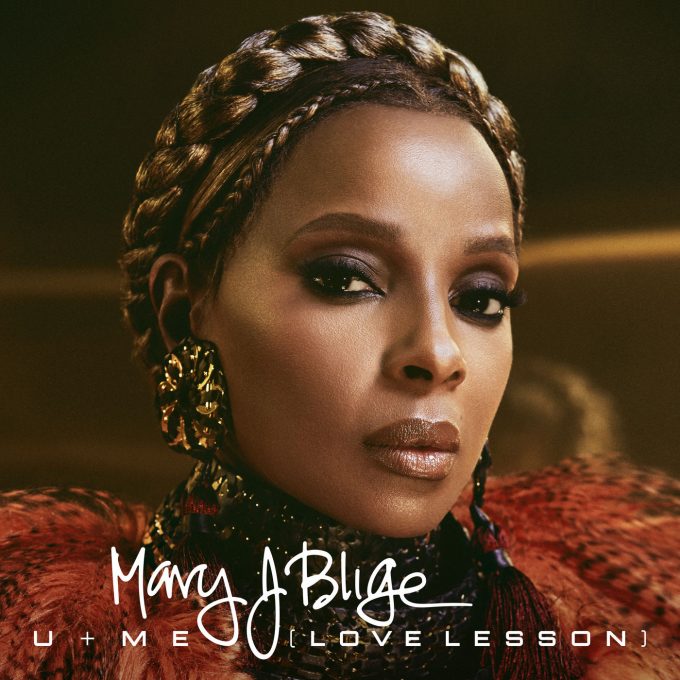 A true staple and legend in the genre of R&B, the Queen of Hip Hop Soul is the one and only Mary J. Blige. With a catalog of albums and records that many can only dream of, several years into her amazing career and the singer is still just as driven as she was at her start.
Working on a new studio album, Strength of a Woman, that is set for a 2017 release, Mary J. Blige brings forth something new. Debuting "U + Me (Love Lesson)," it's all about the lessons that we've all learned in a love gone wrong. Full of soul, distinction, and everything else synonymous with Mary's name, "U + Me (Love Lesson)" is a tune that will rub fans the right way.
Peep the preview of the song, below, and stay tuned for its full release, tonight.