NoLay Releases Powerful Video 'Dancing With The Devil' To Combat Domestic Violence
Posted on February 15th, 2017
by Staff Editor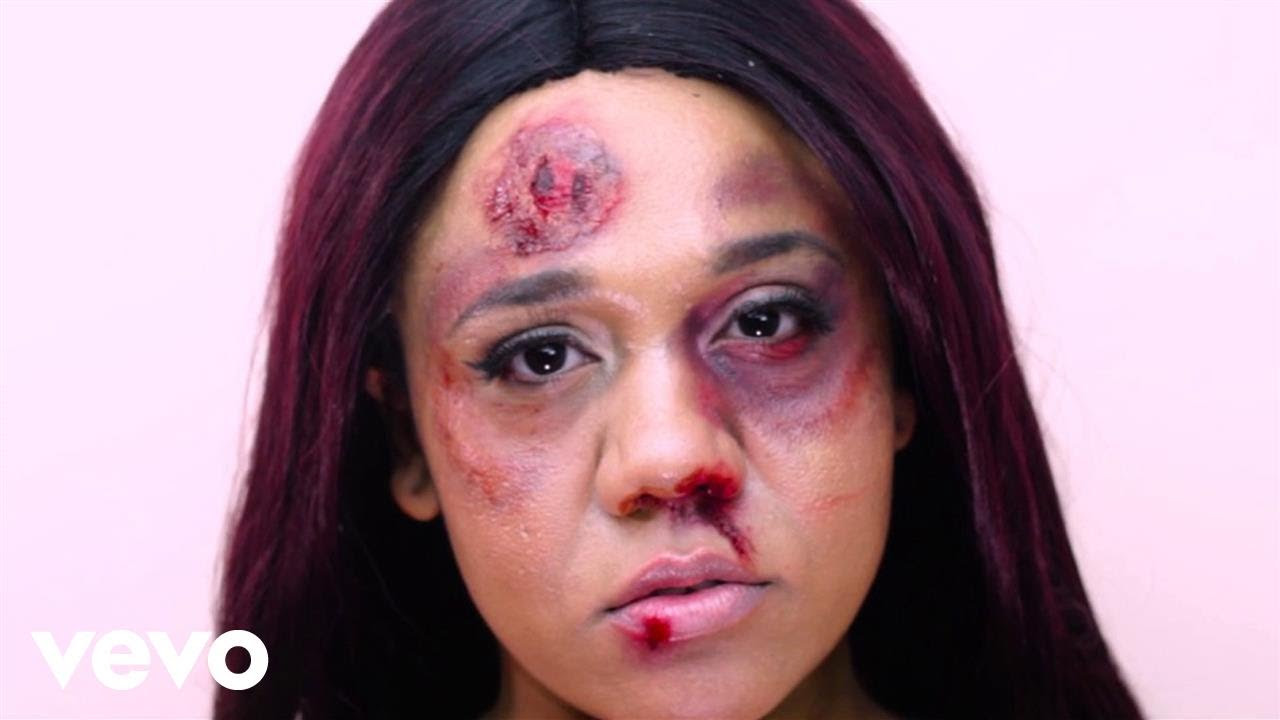 One of society's biggest issues over the last several years has been domestic violence. Celebrities and activists have launched tons of campaigns over the years trying to combat DV and enough is finally enough.
UK artist NoLay feels passionate about this issue and decided to attack it head on in her new video. From her upcoming album This Woman, NoLay releases a powerful video titled "Dancing With The Devil" with the goal of combating domestic violence.
The lyrics and visuals for "Dancing With The Devil" are excitedly haunting and eye-opening, which leave a long-lasting embedded impression on the viewer, considering the tough-to-swallow subject matter.
Nolay came up with track as she noticed in the U.K. & U.S. there isn't that much support or awareness in regards to Domestic Violence. Being a survivor herself, NoLay wanted to empower young women the best that she can.
Her aforementioned new album This Woman is set to drop on March 10th and we expect great things. Until then, enjoy the powerful "Dancing With The Devil" video below.