Yo Gotti Makes Success Look Easy in '81' Video
Posted on January 11th, 2017
by Breanna Chi'anne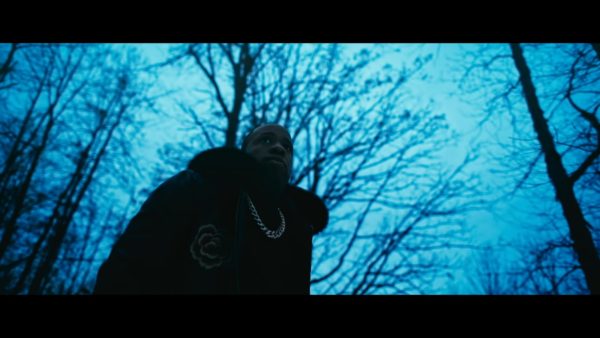 Yo Gotta remains unbothered by whatever drama is happening around him, as long as it doesn't interrupt his money count.
"81" is straight from Gotti's album White Friday. The Kid Art directed project shows the rapper solo-dolo dressed in all black fresh out a flashy white Rolls Royce. Happy to rep his fellow 80's babies, Gotti is sure about himself making sure he gets that money no matter what. What's more, is the swag he's carried throughout his career "makes it look easy."
How does he do it? Feel free to take notes of the Memphis artist on how to go about being a "trap billionaire" in the video below!