New Music: Juelz Santana – 'Drake Voice'
Posted on January 10th, 2017
by Staff Editor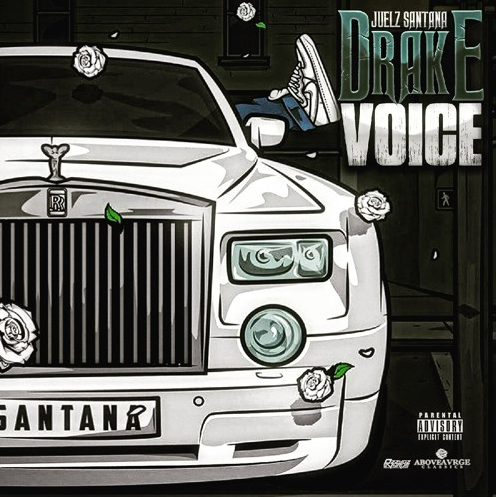 Juelz Santana has been rapidly releasing music the last couple months of 2016 and he's continuing the same method for 2017. Today the Diplomat veteran is back with a new track, showing love to his Toronto homie Drake in an appropriately titled cut "Drake Voice."
If you remember, on Drake's VIEWS track "Hype," Drizzy paid homage to Juelz rapping, "I feel like Juelz Santana, leg hanging out the Phantom," so it only makes sense Juelz would return the favor. He did so by sampling that line and turning it into a catchy new song.
Santana's currently on the new season of Love & Hip-Hop: New York, but we're hoping these last few music releases are signs of a new project in the works.
Until then, listen to "Drake Voice" below.