Premiere: Sisterhood of Hip-Hop's Lee Mazin Releases 'Na NANA' Single
Posted on January 9th, 2017
by Staff Editor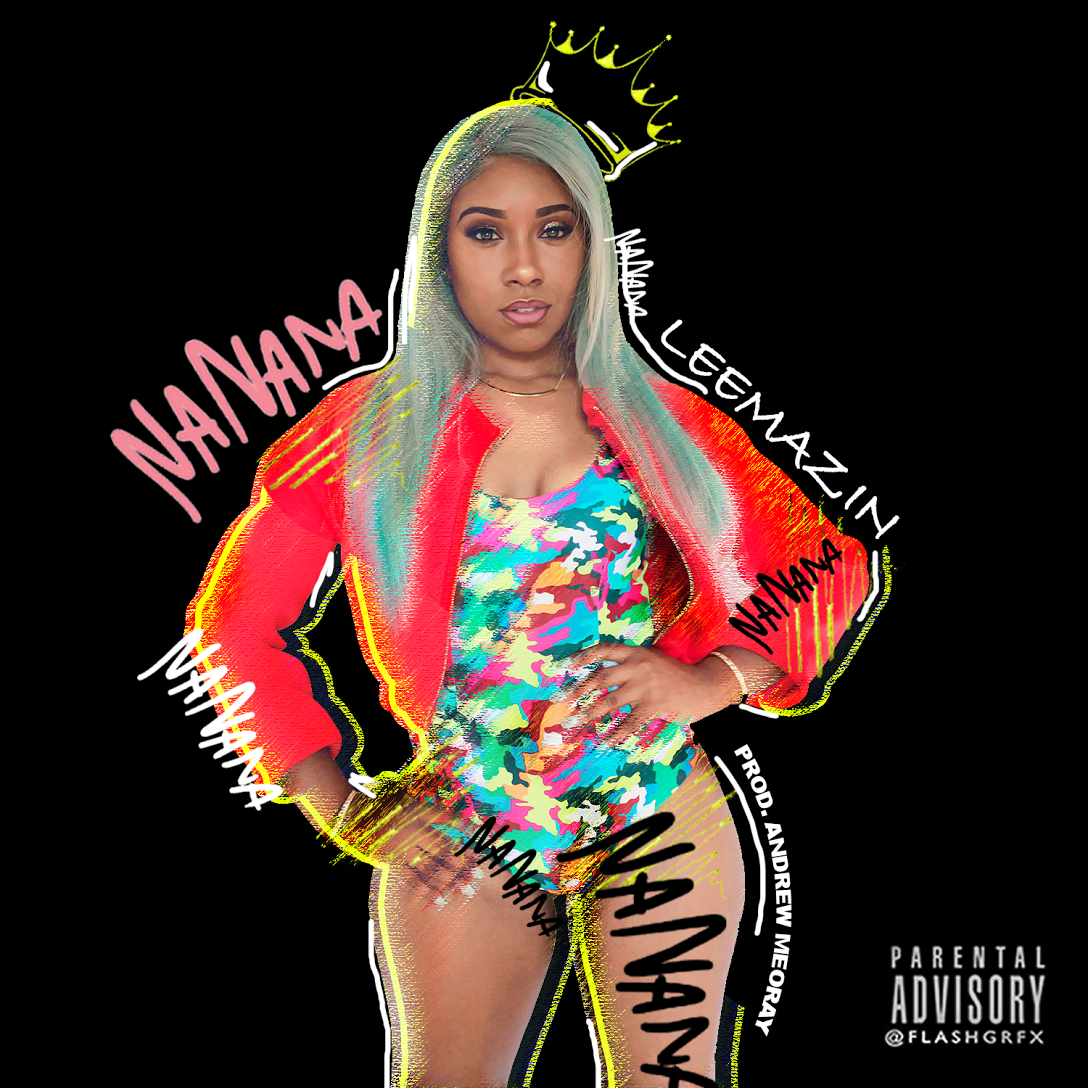 After being added to season 3 of popular TV show Sisterhood Of Hip Hop, Philadelphia rapper/singer Lee Mazin starts off her 2017 the right way.
Liberating KarenCivil.com the exclusive premiere, Lee comes through today with a fresh new, upbeat single titled "Na NANA." The track was produced by Andrew Meoray, who has worked with Kevin Gates, Tory Lanez, and more in the past. For this offering, Lee dishes us her signature rapid-fire lyricism accompanied by a catchy chorus to create an absolute banger.
Though she's teasing haters, and laughing to the bank, Lee Mazin's "Na NANA" is a record to take serious as she plans to keep the fire coming this first quarter.
Listen to our exclusive premiere of "Na NANA" by Lee Mazin below.