PnB Rock Links Up With Ty Dolla Sign For New Single 'Hanging Up My Jersey'
Posted on January 9th, 2017
by Staff Editor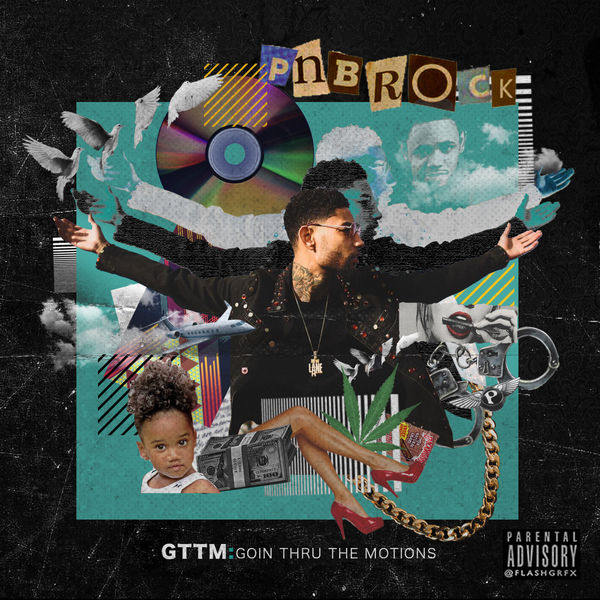 With his debut album GTTM: Going Thru The Motions dropping this Friday, January 13th, Philly's hitmaker PnB Rock has one more treat for fans to hold em over.
Teaming up with fellow crooner Ty Dolla $ign, Rock hits us with the ultra smooth single titled "Hanging Up My Jersey" following his singing-rapping model. 2015 was the start for Rock, followed by an incredible 2016. With his debut set to drop, and other big plans, expect 2017 to be Rock's best yet.
Until we get GTTM this weekend, enjoy PnB's latest single "Hanging Up My Jersey" featuring Ty Dolla $ign below.