PREMIERE: Ray J Unleashes New Video 'Be With You'
Posted on August 30th, 2016
by Staff Editor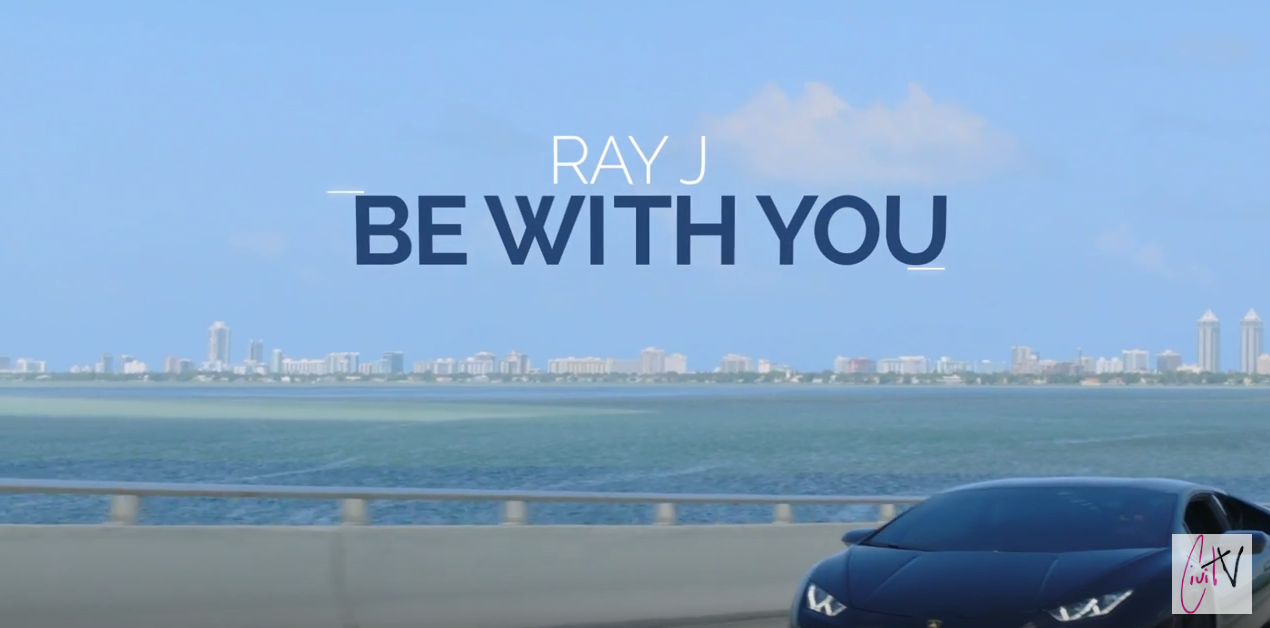 Ray J is always up to something and today the focus is new music.
The superstar entertainer has liberated KarenCivil.com the official premiere of his brand new video "Be With You." The singer finds himself cruising down the highway in a beautiful Ferrari, thinking about the one girl he wants to be with.
Later he ends up at a party with some friends where the theme remains the same; despite being around the crew, all Ray J can think about is that one lucky lady.
Ray is currently a regular on Love & Hip-Hop: Hollywood, but it's refreshing to see music remain a priority. Check out our exclusive premiere of "Be With You" below.