Civil Selects: Ye Ali, Yolo King, TK Kravitz, & More
Posted on August 29th, 2016
by Staff Editor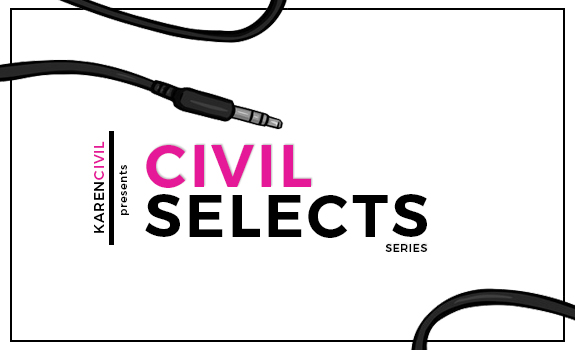 As we're still recovering from last night's VMAs, we can't help but reflect on how great of a place music is in right now. Beyonce reminded us why she's the GOAT last night, Rihanna showed us sparks of her entire catalog with four different performances, while Kanye made his 4+ minutes seem like an eternity of gems.
While we were prepping for the show, we missed our weekly Civil Selects series that normally runs on Sundays. But, have no fear, we wouldn't let a week pass without shining the light on some up-and-coming artists. Take a look on the following pages at new music from Ye Ali, Yolo King, TK Kravitz, Parkway, and Voss.
Let us know what you think below.