Photos: The 2016 MTV VMA's Red Carpet
Posted on August 28th, 2016
by Staff Editor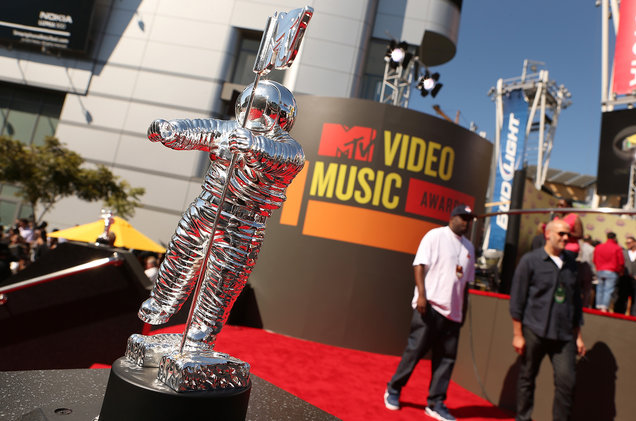 It's that time of year again, folks. The 2016 MTV VMA's have arrived!
Taking place at Madison Square Garden in New York City this evening (August 28), music and entertainment's biggest stars are expected to make the 2016 event just as memorable as the last handful of years.
With expected performances from Beyonce, Rihanna, Ariana Grande and Nicki Minaj, Future, Britney Spears and G-Eazy, Nick Jonas and Ty Dolla $ign and several others, this oughta be another great year. Plus, there's a heavily anticipated appearance from Kanye West, so we can only imagine what Yeezy's got in store for us.
Just like every award show, the party starts an hour or so before the main event when the stars grace the red carpet. And that moment has arrived.
Check out a photo gallery below and stream the pre-show, hosted by DJ Khaled and Charlamagne Tha God, here.