Big Sean & Jhene Aiko Cover 'Flaunt Magazine'
Posted on March 29th, 2016
by Lupe LLerenas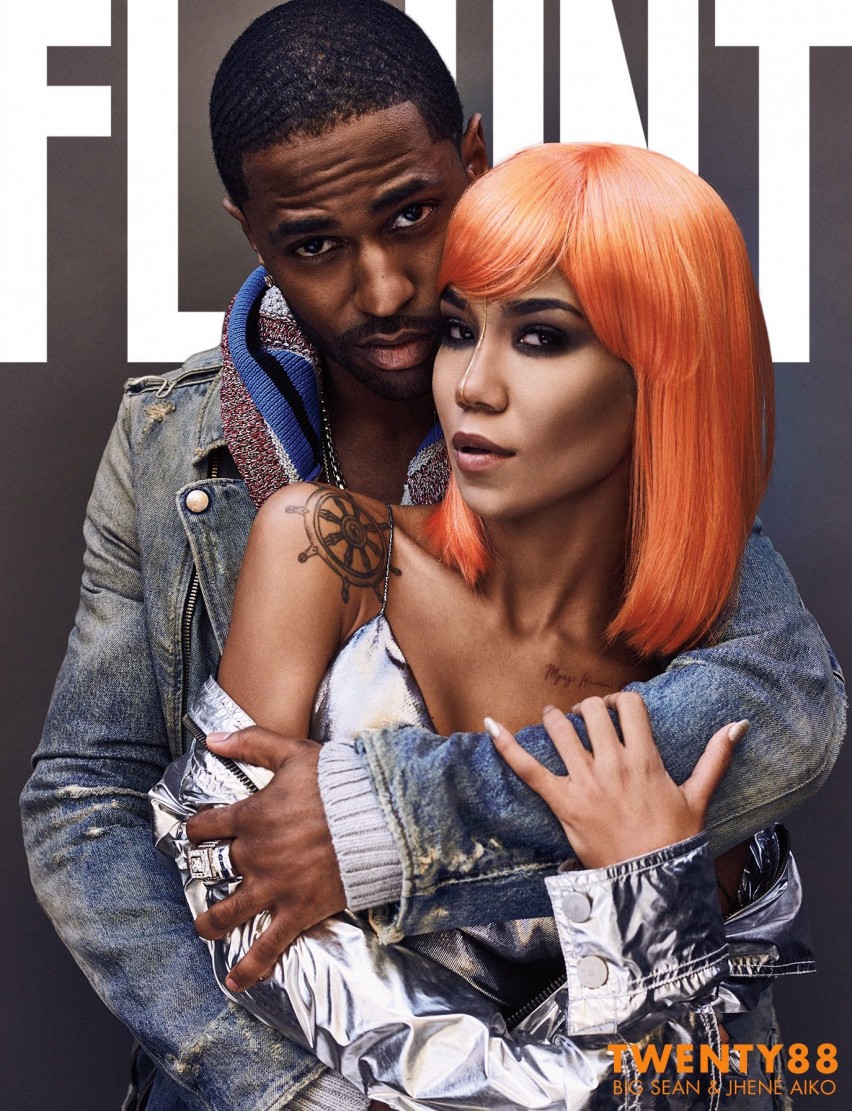 Social media was in a frenzy all Easter Sunday (March 27), after Big Sean and Jhene Aiko announced their collaborative album Twenty88 via Twitter, and today, our favorite music duo is now gracing over the cover of Flaunt Magazine.
In the latest issue set to hit stands soon, Sean Don is seen rocking a 90s demin jacket, while Jhene wears an orange wig, a metallic jacket and thank top.
Throughout the cover, they touch on several topics. One of which they describe the making of the project during the summer of 2015.
Aiko says I, "Stepped out of my comfort zone. That was a part to of me that I haven't really shown to the public."
They also confirm that legendary R&B duo K-Ci and JoJo will be featured on the album in the song "Two Minute Warning.
Read this and much more on the Flaunt interview by clicking here.