5 Things We Hope To Get Out Of Mac Miller's New Album 'GO:OD AM'
Posted on August 13th, 2015
by Lupe LLerenas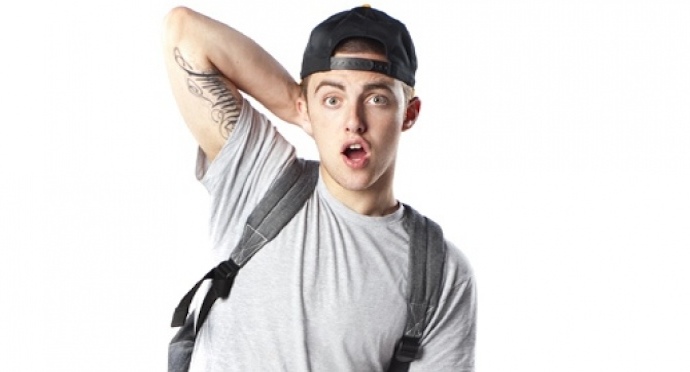 A year ago or so, everyone was worried about Mac Miller.
The 23-year-old rapper parted ways from Rostrum Records in 2014 and shortly after he self-released his mixtape Faces, where Mac showed a side of depression and drug use, in which his fans started to question if something would happen to one of their favorites.
Fast forward to now summer of 2015, it's been a complete 360 change for the Pittsburgh rapper. He's officially a major artist with his new deal with Warner Bros, he has announced a brand new album GO:OD AM dropping on September 18th, and he also released the cover art and the album's first single "100 Grandkids." Mac also gave us another freebie with a heartfelt new track "Pet Sounds," honoring late great Sean Price. There's no doubt, Mac is letting all of us know he's coming back in full effect and paving his way back into the realm of top artists.
While we wait for the LP to hit stores next month, we put together a list of things we hope to get out of Mac Miller's new album GO:OD AM. Click the following pages to see what we came up with.