New Music: Joell Ortiz And !llmind – 'Hallelujiah'
Posted on July 13th, 2015
by Lindsey India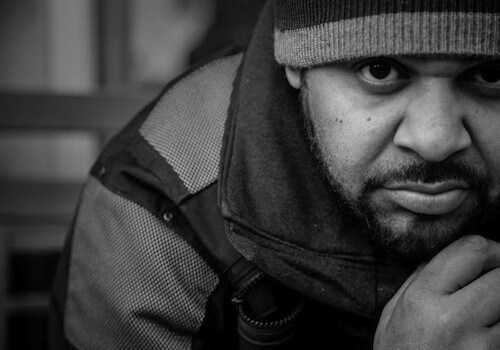 Joell Ortiz and !llmind are teaming up to give us a whole project of complete fire, and they're sharing a taste of what to expect with their track "Hallelujiah."
The song is apparently not on the rapper-producer duo's upcoming project, Human, but it definitely gives us a sense of what kind of bars and sounds the two will provide.
Joell spits a mean set of verses on the three-and-a-half-minute track, that was recorded in NYC before the album, and lives up to his intense lyricist label.
Take a listen to Joell and !llmind's collaboration below, and cop their joint project this Friday.