Stream Prince's 'Rally 4 Peace' Concert Live In Baltimore
Posted on May 10th, 2015
by Staff Editor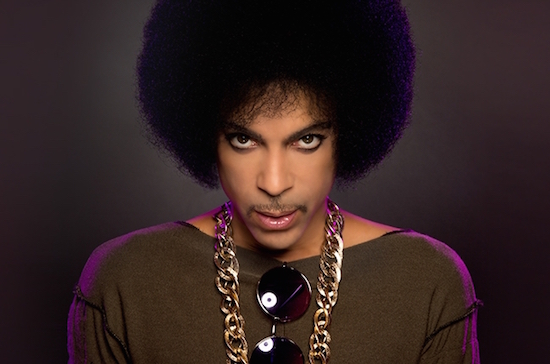 Legendary singer Prince and his long time band 3RDEYEGIRL are currently at the Royal Farms Arena in Baltimore city holding a "Rally 4 Peace" concert after the tragic death of Freddie Gray and the ensuing riots. Prince rarely does performances these days, so the city of Baltimore is being treated to a once in a lifetime event.
Earlier this week, Prince also released a tribute song to the Maryland city titled "Baltimore," which was a slow-paced, soft-spoken, passionate ballad that easily got into the "feels" of anyone listening. Check it out here if you haven't heard it.
As for the "Rally 4 Peace" concert, only those folks who are subscribed to Jay Z's new streaming service TIDAL will be able to see it, as it is currently being exclusively streamed on that platform. Head over to TIDAL now to see the full stream if you're a member and if not, be sure to sign up.