New Music: Jeremih – 'Planes' feat J. Cole
Posted on January 17th, 2015
by Staff Editor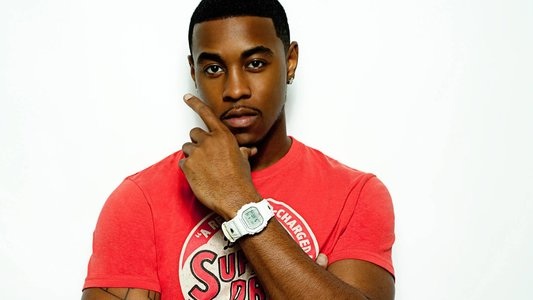 Chicago's own Jeremih is prepping for the release of his Def Jam debut album, Late Nights: The Album, and fans have gotten impatient enough that they're leaking tracks off of the project.
Jeremih took to twitter to officially release "Planes" after claiming that an unofficial version had been leaked earlier today. The track features J. Cole and includes the two talking about taking off into the clouds with a woman on their arm.
Check out the track below.