Uncle Snoop Returns As The 2014 'BET Hip Hop Awards' Host
Posted on September 4th, 2014
by Alley Olivier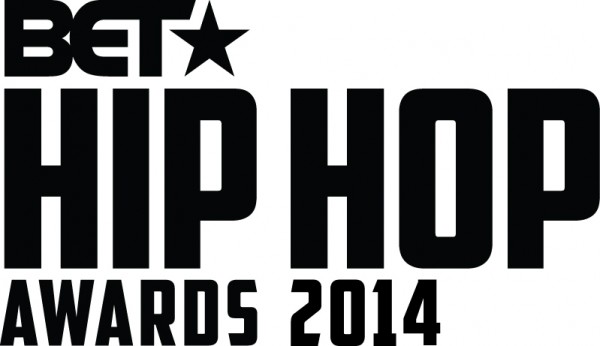 Snoop Dogg and BET reunite for the 2014 Hip Hop Awards coming this fall. Bringing back the cyphers and tributes, Uncle Snoop set the bar high for his second round of hosting duties after participating in performances and revealing his DJ Snoopadelic moniker last year.
"I'm looking forward to returning to host the BET Hip Hop Awards after the success of last year's show," he said in a statement. "This year we are coming back with a bigger and better show, packed with surprises for everyone. You don't want to miss it, ya hear me?"
BET Networks President of Music Programming and Specials, Stephen G. Hill, revealed that at the end of last year's successful show it was a no-brainer but to ask Snoop to host again."Uncle Snoop put it down so lovely at last year's show that we literally asked him THAT NIGHT to host this year's show and we're so glad he said yes," he said. "With the D-O double at the helm again bringing his unique humor, creativity and OG swag, BET 'Hip Hop Awards' 2014 will undeniably continue its reign as the biggest night of hip hop on television."
This year's Hip Hop Awards is led by Drake with eight nominations in the categories for "Best Hip Hop Video," "Best Live Performer," "Hustler of the Year," "People's Champ Award" and more. Drizzy is trailed by Jay Z, Future and Pharrell with six nods; Nicki Minaj, Rich Homie Quan and YG with five nominations.
Mark your calendars for the Hip Hop Awards premiere October 14 at 8p.m. directly followed by the premiere of Real Husbands of Hollywood S2: Reunion Special. Check out the full list of nominees on the following page.