Jeezy Sees The Beauty Of Struggle With The Game And Rick Ross On "Beautiful"
Posted on August 13th, 2014
by Lindsey India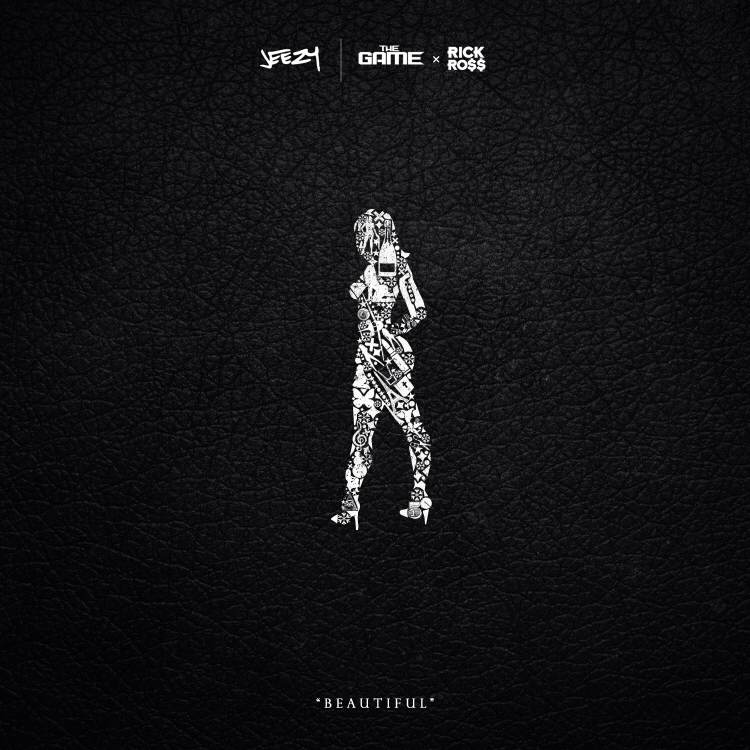 Jeezy has been going extra hard the last couple of months in the lead-up to his album Seen It All: The Autobiography, and now the project's newest leak is going deeper with the help of Rick Ross and The Game.
The trap music trio come together on the track "Beautiful," where they spit about women, the come-up, and how the struggle became a beautiful thing to them. Black Metaphor gets behind the chill production of the track, which slows things down a bit for the turn up rappers.
Check out the new track below, and pick up Jeezy's album on September 2nd.