Did Young Buck Ask For a 50 Cent Reunion In His 'Yasss Bish' (Remix)?
Posted on May 27th, 2014
by Staff Editor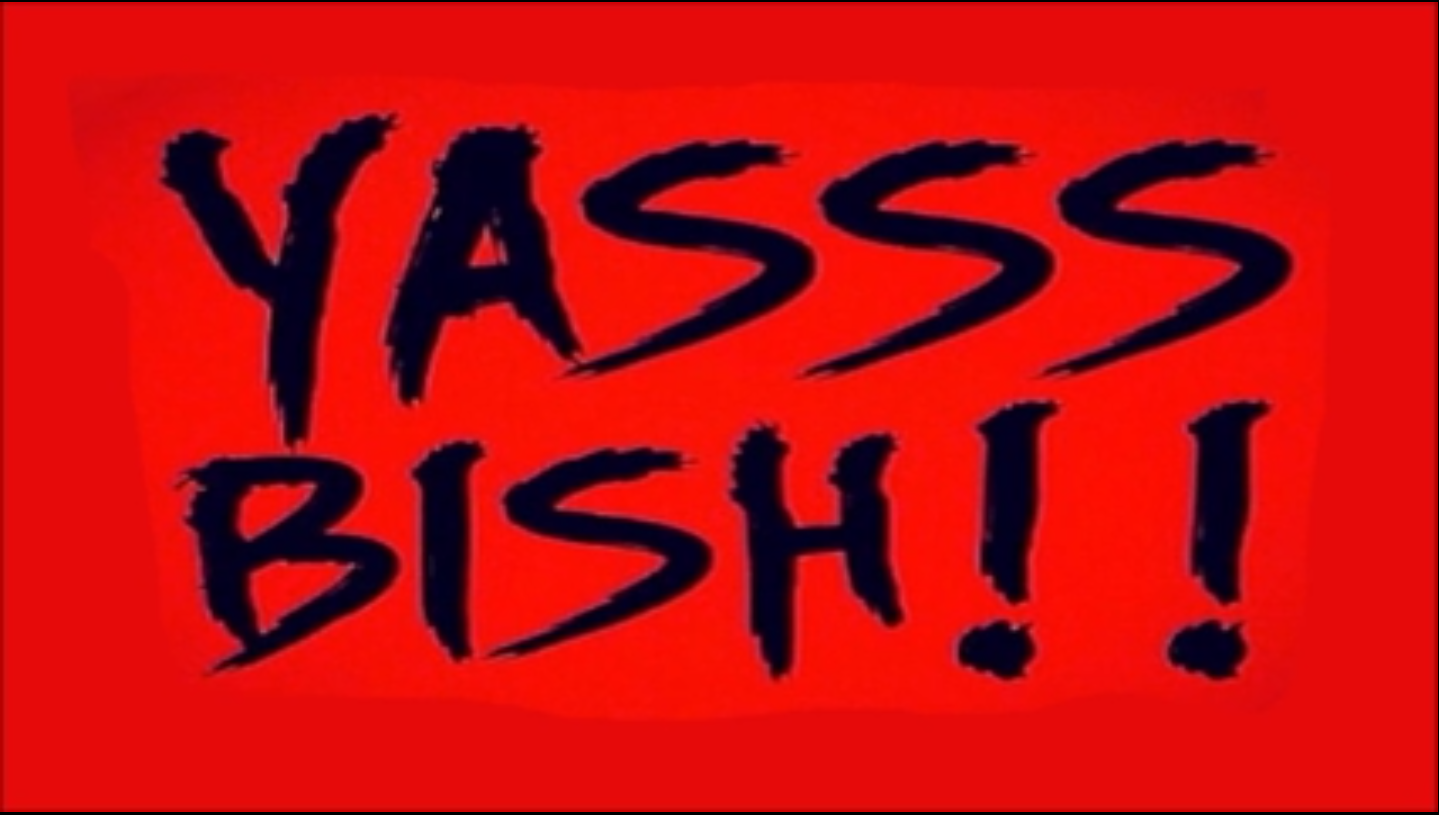 Young Buck went ahead and remixed Nicki Minaj's "Yasss Bish" in his recent surge of new music. Check out the Tennessee artist spit over the Soulja Boy produced track below and let us know what you think.
Young Buck also drops a line towards 2:20 mark where he appears to be open to reuniting with 50 Cent.
"I thought you was ruined/What the f**k have you been doing?/Somebody go tell 50 go get Buck we need a reunion." This line could just be sarcasm or it could be coming from a genuine place, keep an eye open on Buck ad 50's moves to see if anything comes out of this.
Lately 50 has gone public about the dismantling of the group so it's interesting to hear that Buck seems to be willing to work with him again after his release form prison. Maybe he's turned over a new leaf.