New Music: D'Angelo – 'I'm Glad You're Mine' (Live)
Posted on March 20th, 2014
by Staff Editor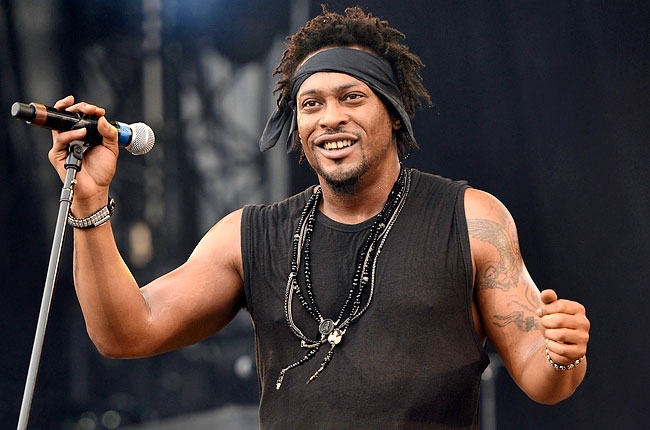 D'Angelo hasn't delivered with a project since 2000's Voodoo. It's looking like a follow-up may be soon approaching with Live at the Jazz Café, London: The Complete Show, expected for a Mar. 25 release date. The project won't be completely new however, given that six of the 11 tracks come from 1996's Live at the Jazz Café. This perviously unheard track (except for those in the crowd back in 1995) will be on the new project coming out next week. 

"I'm Glad You're Mine" is actually a cover to Al Green's "I'm Still In Love With You" with a unique D'Angelo twist.
According to Billboard, D'Angelo was also recently announced as a guest singer for "Get On Up" A James Brown Celebration," a tribute to the legacy of the late, great James Brown that will take place in Los Angeles's Hollywood Bowl on Aug. 13. A feature film based on the life of James Brown entitled "Get On Up" was also recently announced.
Check out "I'm Glad You're Mine" below, premiered by Billboard.