Civil TV: Behind The Scenes With YG and Drake – 'Who Do You Love?'
Posted on March 6th, 2014
by Staff Editor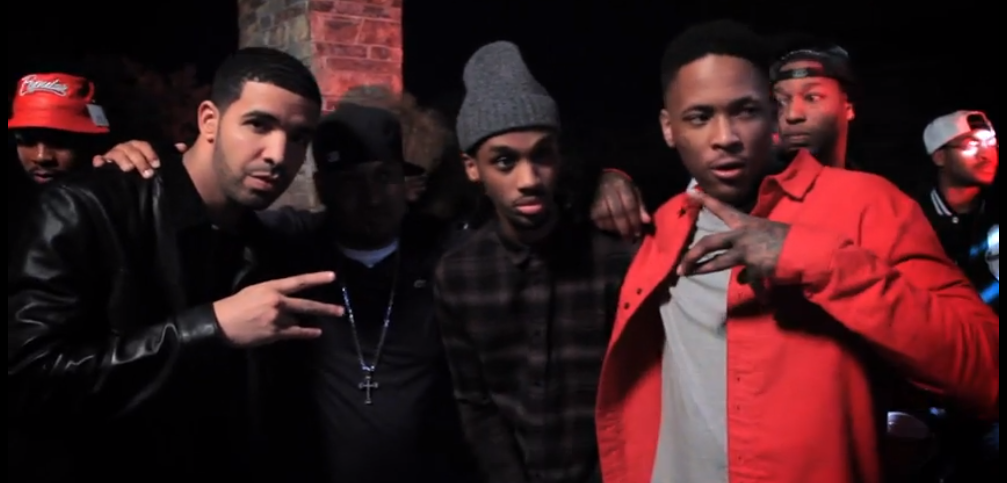 In this exclusive behind the scenes video, YG connects with Drake to shoot the visuals for the album's latest single, "Who Do You Love?". The 23-year-old Compton MC can be seen both on camera and taking over directing duties, giving his fair share of input on how he wants champagne-popping and the lady-packed party shot to look.
YG's debut album My Krazy Life will include features from ScHoolboy Q, Jay Rock, Jeezy, Rich Homie Quan, Drake, Kendrick Lamar and more. When the album drops, YG will be gearing up to kickstart his tour at Syracuse University (details after the jump!)
My Krazy Life is set to hit store shelves on March 18. Pre-order your copy of My Krazy Life on iTunes here.