Kreayshawn Made One Cent From Her Album Sales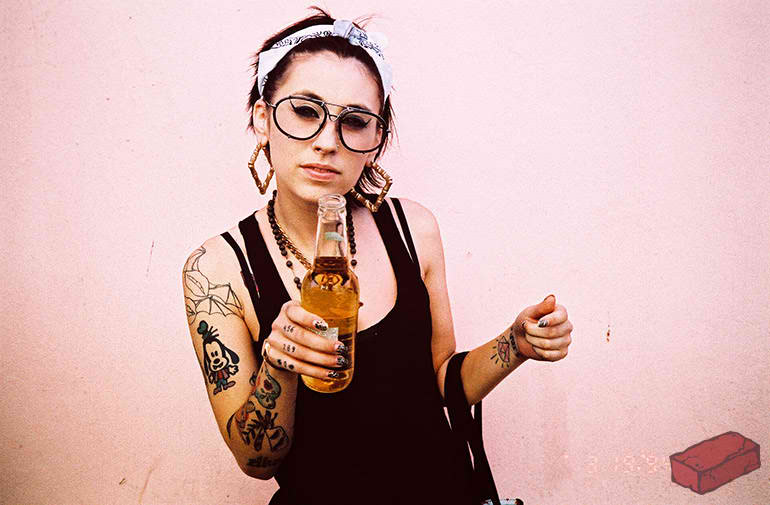 Bay Area femcee Kreayshawn was transparent with her Twitter followers as she revealed the amount of money she recently took in as royalties from her Somethin' 'Bout Kreay album. That grand total from her debut comes in at $.01.
The album was powered by her smash single "Gucci Gucci" but only sold 3,900 copies in it's opening week. Check below to see where Kreayshawn shared the unfortunate statistic.
This is my cut I got on my album sales pic.twitter.com/YGpivhpc9l

— Kreayshawn Ferrari (@KREAYSHAWN) January 17, 2014
via – Vibe