6ix9ine's Sentencing Date Moved Up To Just Before The End Of The Year
Posted on October 8th, 2019
by Ariel Whitely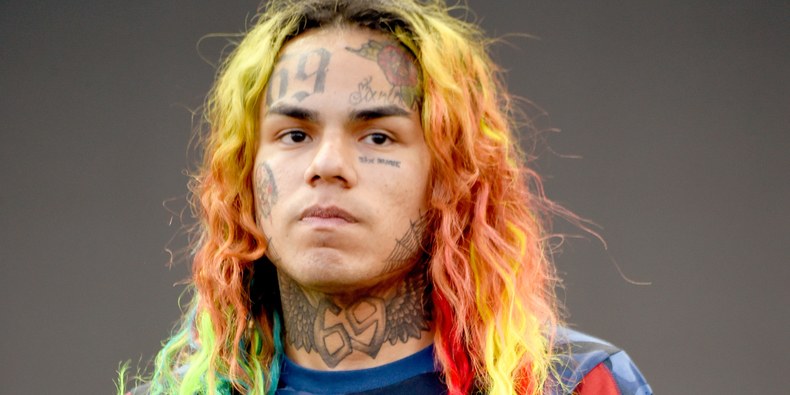 Through cooperation with law enforcement in exchange for a lighter sentence, 6ix9ine may see his freedom before the end of the year. According to Complex, after a plea from his lawyer Lance Lazzaro, his trial has been moved up from January 24, 2020 to Decemeber 18, 2019 at 10 AM. Looks as though 6ix9ine's wish will be granted.

6ix9ine's plea deal would have reduced his original minimum of 47 years for all charges but, due to taking the witness stand and giving statements of his detailed accounts, he hopes to receive significantly reduced time to return home as early as the beginning of 2020. 6ix9ine has turned down witness protection. 
The rapper reportedly has been working on a new album while in prison and plans to continue his rap career upon release. 
Feature Image Via Pitchfork