Rapsody Brings Queen Latifah, D'Angelo & More for "Eve"
Posted on August 13th, 2019
by Cheyenne C.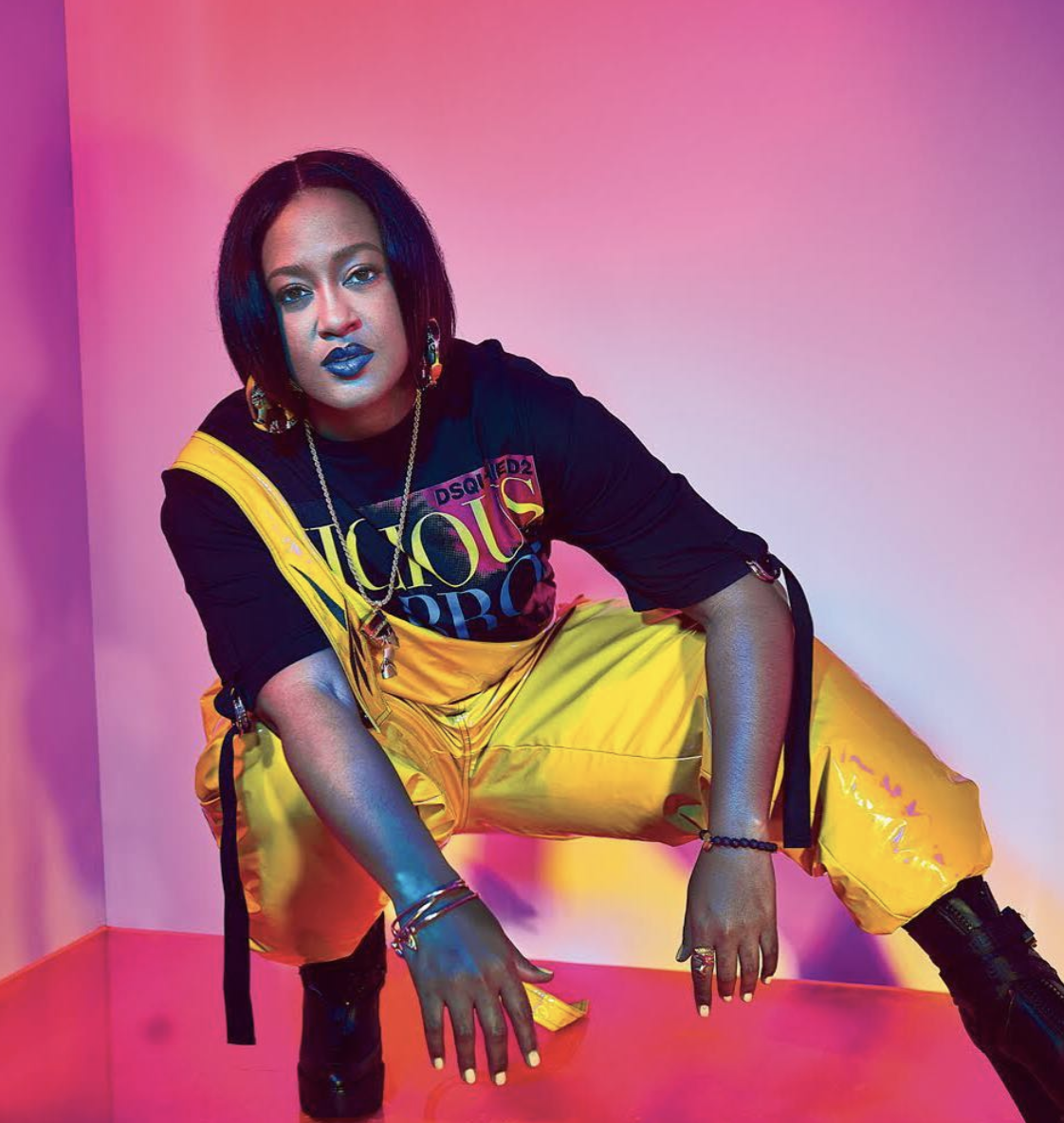 Rapsody is preparing to honor historic Black women on her upcoming album titled, "Eve."
In 2016 "Rap" became the first female MC to sign with Roc Nation. Then in 2017 she continued the momentum by releasing her album "Laila's Wisdom," which was Grammy Nominated. Now August 23rd, Rapsody is dropping her latest album titled "Eve." The album is named after the first woman in the biblical story, representing all women. 
As the female artist spoke with Essence this summer, she shared the differences between her previous work and her new project. "My last album, that was for me. That was all personal things that, you know, you can listen to and maybe you can relate, but a lot of it was for me. With this one, I wanted to talk about how important it is to have representation, to have women — Black women."
The new album will celebrate powerful women by will featuring song titles of past and present-day icons, including Nina Simone, Oprah Winfrey, Aaliyah and Whoopi Goldberg. In order to continue the women empowerment movement leading up to her album, The North Carolina artist has continuously dropped teasers on her Instagram to provide insight into the the concept fans can look forward to. Her third studio album is to be released August 23rd.