Drakes Newest Album 'Care Package' Hits No. 1 on Billboard Top 200
Posted on August 11th, 2019
by Victor Chiles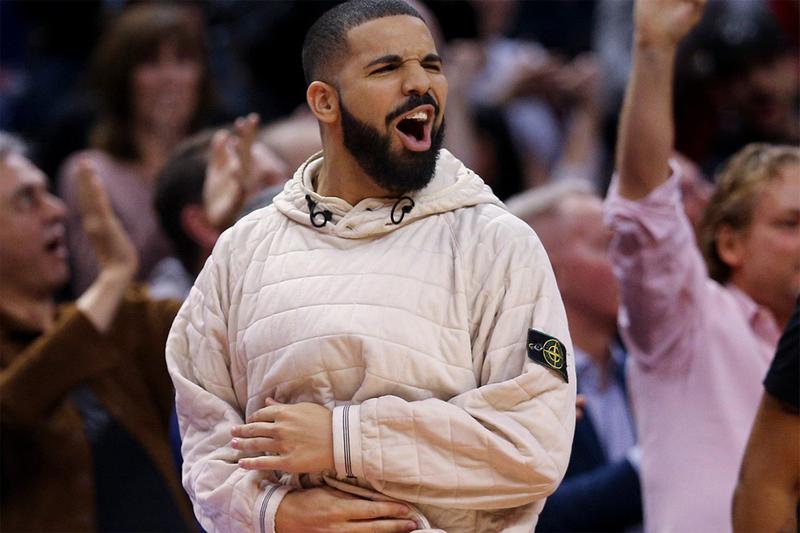 Drake's new compilation album Care Package has hit No. 1 on this week's Billboard Top 200 chart. This marks as his 9th album to achieve this No. 1 spot.
The project was released on Friday (Aug. 2) and featured an archive of his old songs such as "Trust Issues", "How Bout Now", and "Jodeci Freestyle" featuring J.Cole. Although it was full of songs fans already knew, Drizzy fans still supported the album in a major way.
Care Package earned 109,000 equivalent album units in the U.S. Out of that tally, 16,000 were in album sales. Care Package held 17 of Drakes most popular unreleased songs; many of which were only available via SoundCloud or YouTube.
With Drake securing his 9th No. 1 album, he continues his marathon as the most chart-topping projects since 2010. Among other artist with the most No. 1s on the Billboard Top 200, Drake is now tied with Eminem, Madonna, and The Rolling Stones with nine each. Care Package is also his first No. 1 album to be released under his record label OVO Sound.