Machine Gun Kelly Sits Down With GQ UK To Discuss New Netflix Movie And More
Posted on July 23rd, 2019
by Breon R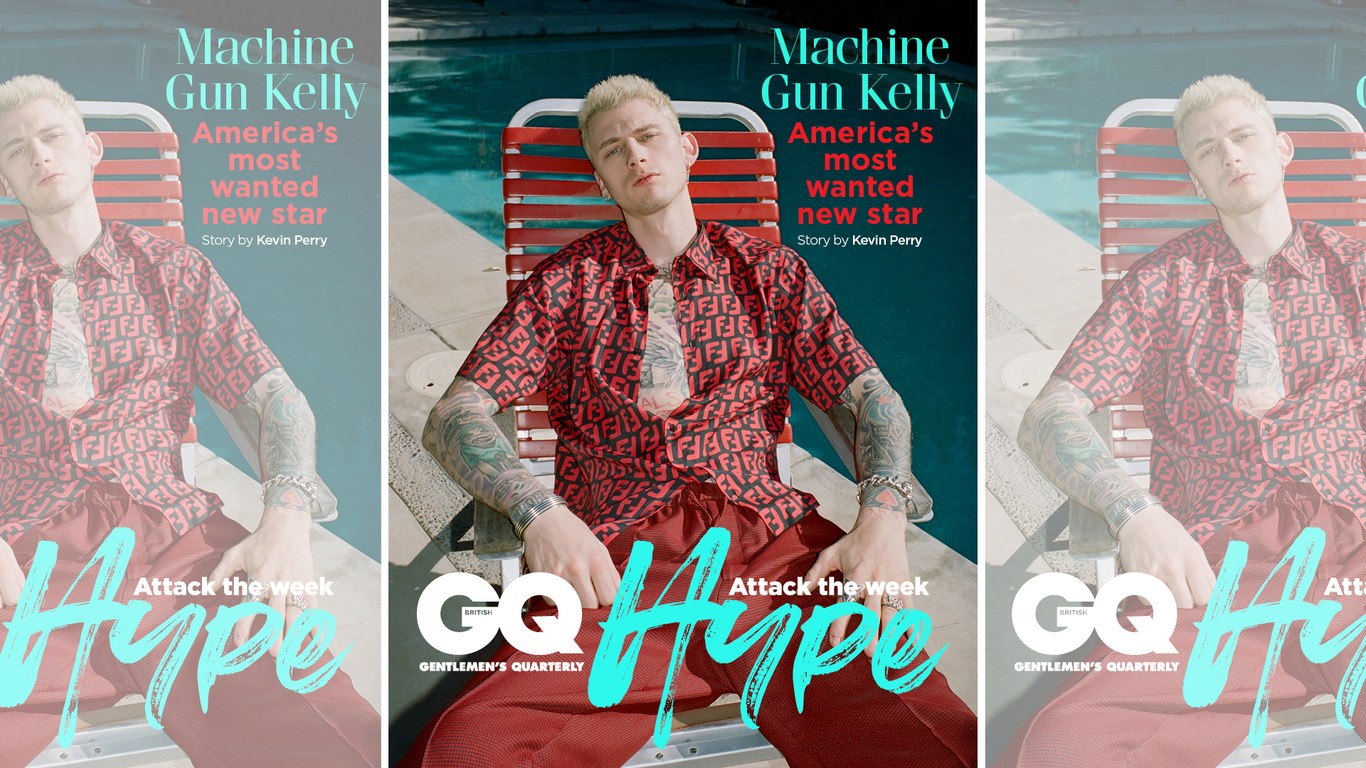 In a recent interview with GQ UK, Machine Gun Kelly sat down with the British publication to discuss his feature in the upcoming Mötley Crüe biopic 'The Cut', his latest album 'Hotel Diablo', while opening up about personal details in his life.
The Cleveland rapper, who is set to portray Tommy Lee in the upcoming Netflix film, opened up about an array of things like his worst job ever in the short, yet to the point interview. MGK also discusses his family life, with him being an active father of a 10-year-old daughter.
Read the entire interview here.