STREAM: Tyga Drops 'Legendary' Album
Posted on June 7th, 2019
by Derêka K. Bennett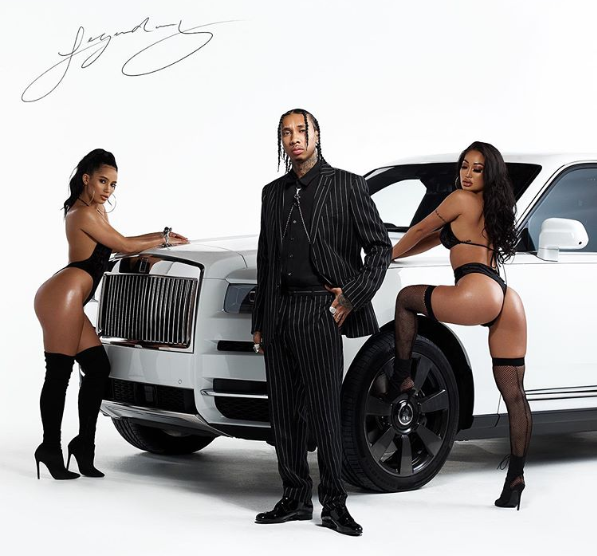 Tyga has dropped his latest project, 'Legendary', his first since last summer's 'Kyoto'.
Earlier this week, the Young Money rapper surprised fans, announcing that his latest album would be dropping this week. Yesterday, he unveiled the official tracklist featuring appearances from Lil Wayne, Chris Brown, Blueface, Gunna and more.
'Legendary' comes after Tyga stole the charts with last year's hit summer record "Taste" and this year's "Go Loko" feature on YG's '4REAL 4REAL'.
Stream 'Legendary' below: