DaBaby drops a few bars on Funkmaster Flex: WATCH
Posted on May 30th, 2019
by Derêka K. Bennett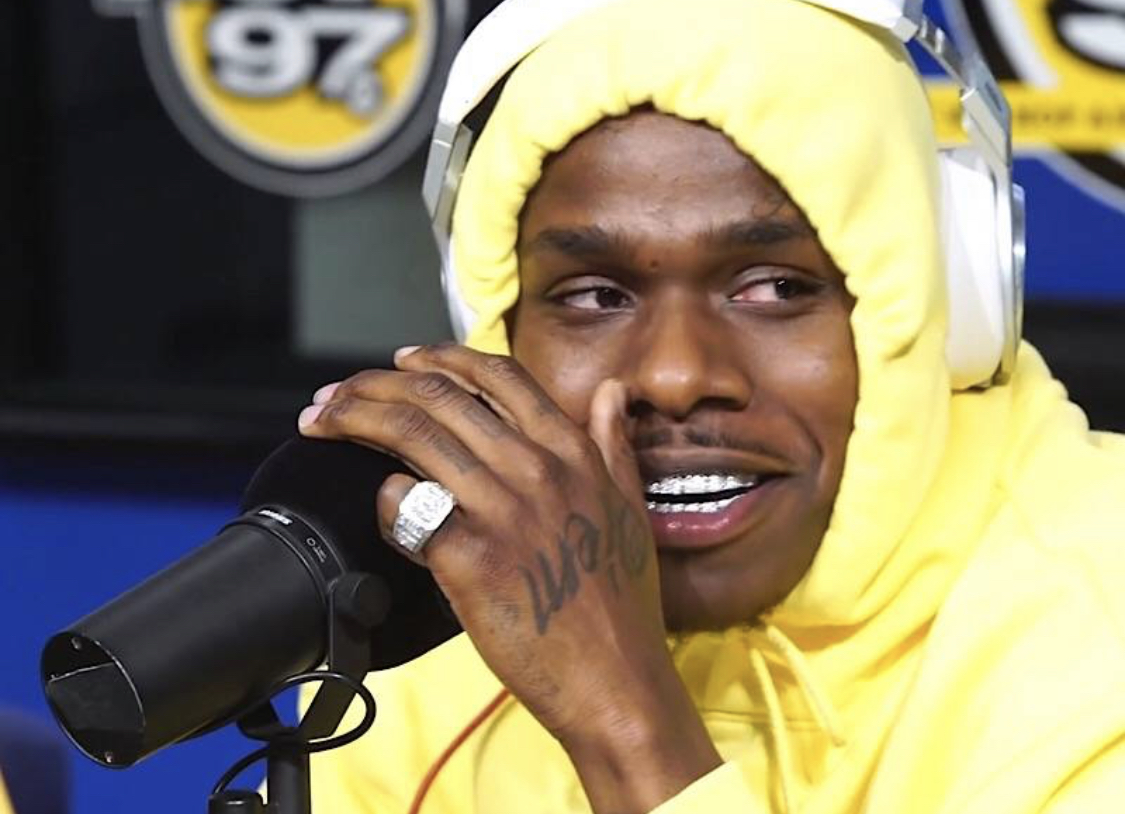 DaBaby, along with collaborator Stunna 4 Vegas, recently stopped by Funkmaster Flex, where he dropped off a range of impressive rhymes. Even during the live stream, the veteran DJ Flex even said that he was impressed AND "amazed" by DaBaby.
"First of all, you came out with the big record first … I was thinking, where's he gonna go after this first record," Flex explained, referencing a sold-out date at NYC's SOB's on April 7th. "I really enjoyed the show."
In other news, DaBaby will be back in New York City on June 16 at the Playstation Theatre for a show co-headlined by Funk Flex. Check out his full freestyle, above.