T.I. & Charlamagne Tha God urge for opportunity zones on Capitol Hill
Posted on May 23rd, 2019
by Derêka K. Bennett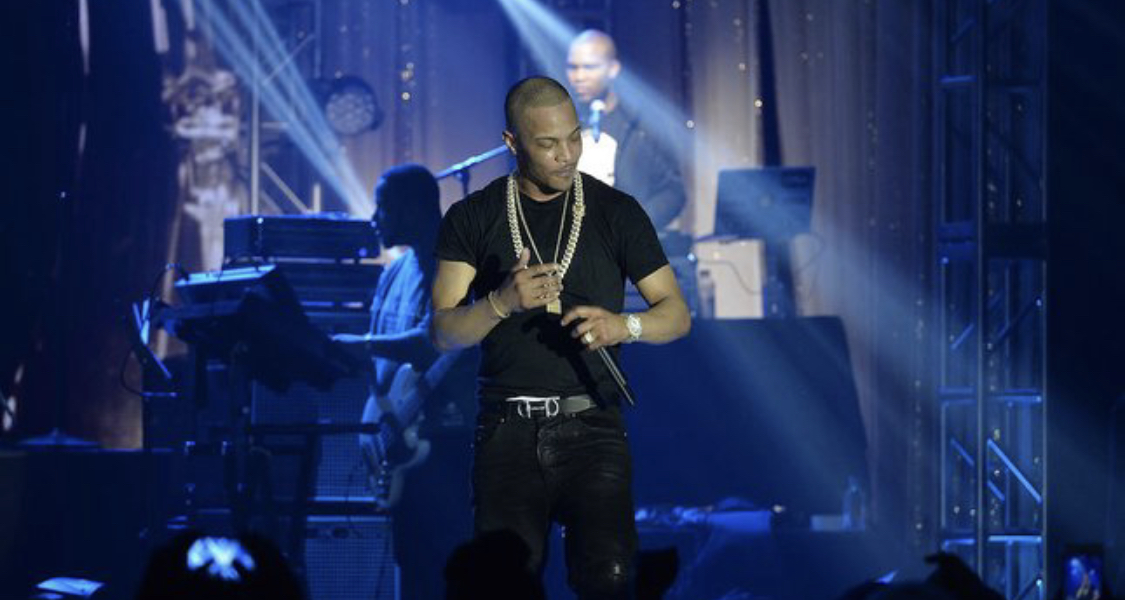 T.I. and radio host Charlamagne Tha God were joined by the members of the Congressional Black Caucus on Capital Hill as they advocated for investments in black communities, economic development and closing the wage gap on Wednesday (5/22).
According to The Hill, lawmakers and entertainers praised efforts to create opportunity zones, which is an initiative established by the Tax Cuts and Jobs Act that incentivizes investment in low-income areas.
"We have to make sure, as has already been said, that the community impact and those that are in the communities, that these developments are seeking to benefit, that they're really at the forefront," said Rep. Steven Horsford (D-Nev.). "And that's what our congressional hearings, on the Ways and Means Committee will focus on."
T.I. and Charlamagne also met with lawmakers in the upper chamber. This was a moment that highlighted the work of the late Nipsey Hussle, who was set visit Capitol Hill in March in efforts to rebuild underprivileged communities through opportunity zones.
"Everybody knows that Nipsey was pretty much the founder of the idea to bring everyone together who, you know, may individually be able to do great things and make a significant impact on their own in their communities," said T.I. "But for us to come together, we can impact so, so many more communities and spread our efforts so much wider."
Rep. Antonio Delgado (D-N.Y.), who is also a former rapper, looks forward to helping carry out Nip's mission and says that he believes those "who come from these areas, who know the community" need to have some skin in the game for the initiative to succeed.
"We spoke about opportunity zones, you're talking about not just an opportunity for folks who have been marginalized or exploited or left behind, you're also talking about opportunity for hip hop," he said. "Because what hip hop has done over its lifetime, has put brothers and sisters who've come from tough circumstances in a position to elevate their individual lives and at times their communities."
As reported by The Hill, Extending opportunity zones is a proposal that has seen bipartisan support, Sens. Tim Scott (R-S.C.) and Cory Booker (D-N.J.) are leading the efforts on legislation in the Senate.