Listen To YG's Latest Single, "GO LOKO" Feat. Tyga and Jon Z
Posted on May 3rd, 2019
by Breon R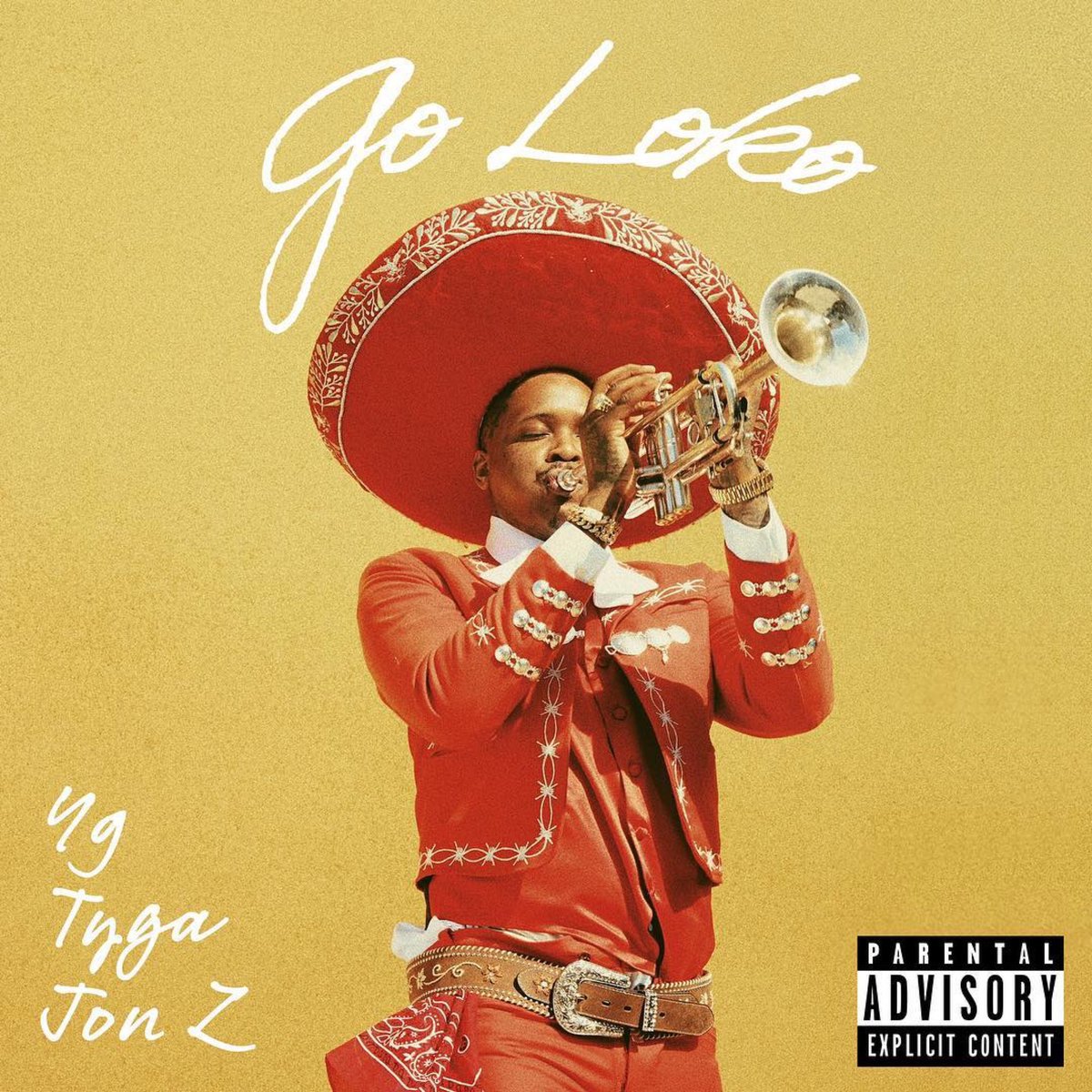 YG has been dropping single after single in anticipation of his upcoming album, '4REAL 4REAL'.
Last month, the "FDT" rapper dropped the title of his upcoming album as well as his latest single "Stop Snitchin" during his electrifying "Bochella" set. Now, the L.A. rapper is bringing some spice with his latest record, "GO LOKO". YG announced the single yesterday (May 2) on the Gram.
Tyga and Jon Z join the 'Still Brazy' rapper on this latest drop.
Listen to "GO LOKO" and watch the video below: