Beyonce's deal with Netflix priced at $60 Million
Posted on April 19th, 2019
by Derêka K. Bennett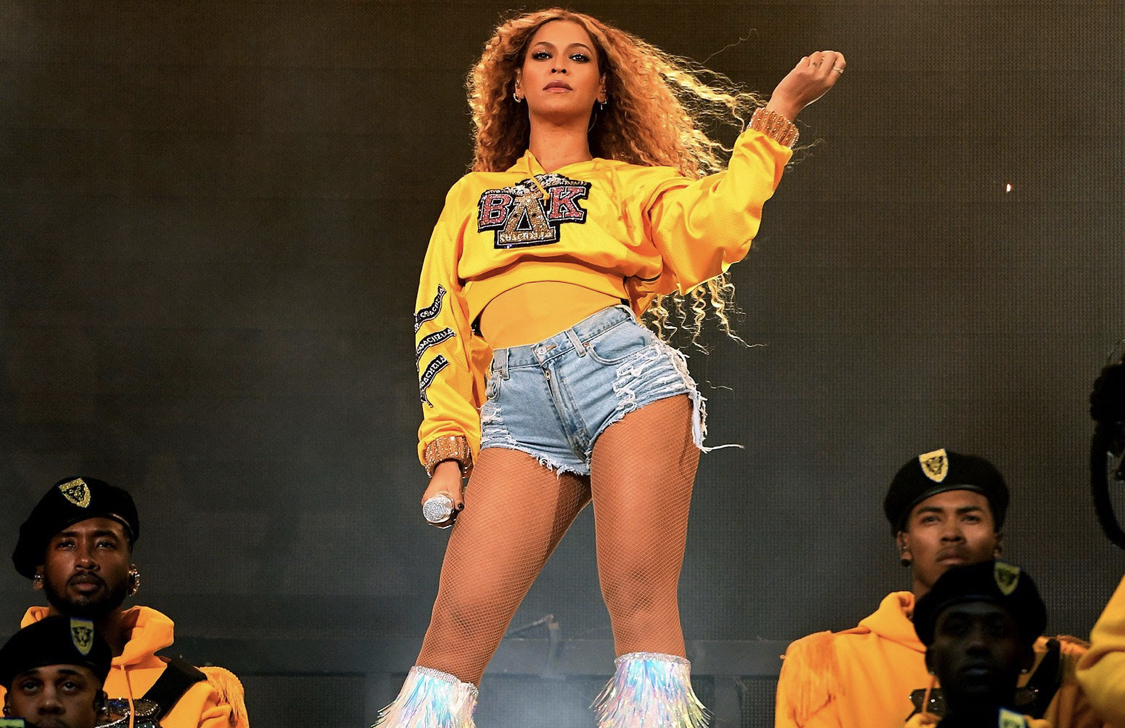 Netflix has become the new destination for television visionaries like Shonda Rhimes, Ryan Murphy, and top comedians like Chris Rock and Dave Chappelle with $40 million and $60 million worth in deals. To add on to their partnerships, the streaming service is no honing in on music, too.
Netflix just landed a three-project deal with Beyonce worth a whopping $60 million, according to Variety. The first of the three specials is "Homecoming," the behind-the-scenes documentary that captures her 2018 Coachella performance and tour with Jay-Z. The documentary premiered on Wednesday, April 17. If you're a fan of Beyonce and have no doubt that you'll be watching this documentary, who wouldn't want to use the assistance of professionals like home automation installers to get the best quality (visually) while they watch the queen do her thing at Coachella.
Queen Bey is also a credited executive producer, writer and director in the documentary, which was priced at approximately $20 million. According to sources from Variety, Beyonce's rep did not respond to for comment and Netflix also declined to comment for this story, "although a source at the company disputed the financial terms of the deal."
HBO was originally interested in airing the project, after establishing a longterm relationship with the icon after airing her 2016 "Lemonade" film, her 2014 "On the Run Tour" concert special with husband Jay-Z and 2013 doc "Life Is But a Dream"; but backed out when Netflix came in with a richer offer. HBO has yet to comment.
In addition to her documentary series, Beyonce also surprise-dropped a 40-track live album that includes two bonus cuts near the end: "Before I Let Go" and "I Been On." The album is already heading for Top 10 Debut on the Billboard 200 Chart!