YG Announces Album Release During Coachella Set
Posted on April 15th, 2019
by Breon R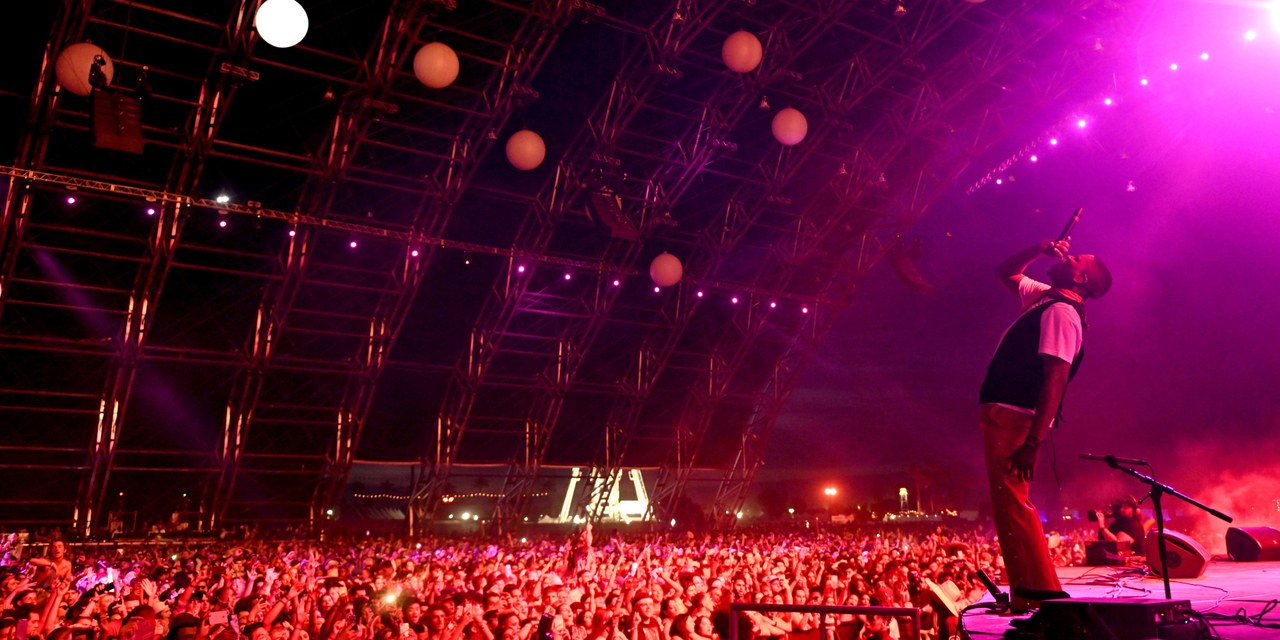 Yesterday evening, YG gave Coachella one of it's "finest rap sets" to close out the first weekend. During his set, the "FDT" rapper used his "Boachella" set to confirm the release of his May 3rd album.
YG made the announcement during his set Sunday at the festival, speaking on how the death of Nipsey Hussle inspired him to push the date back. The 'Still Brazy' rapper tells the crowd about the days following Hussle's death, mentioning how he would stay in bed almost all day, mourning.
"So it's like, I ain't even know how to motherfuckin' walk and talk. I couldn't get out the bed. I was in the bed every day until 4 p.m," YG told the crowd.
During his set, YG also paid tribute to the slain rapper, calling him "Black Jesus". He also premiered his latest single, "Stop Snitchin", which is featured off of the upcoming album.
YG was also joined by Big Sean, 2 Chainz, and Tyga during his Coachella set.
(Photo by Scott Dudelson)