Smokepurpp Drops New Track "Remember Me"
Posted on April 12th, 2019
by Denver Lark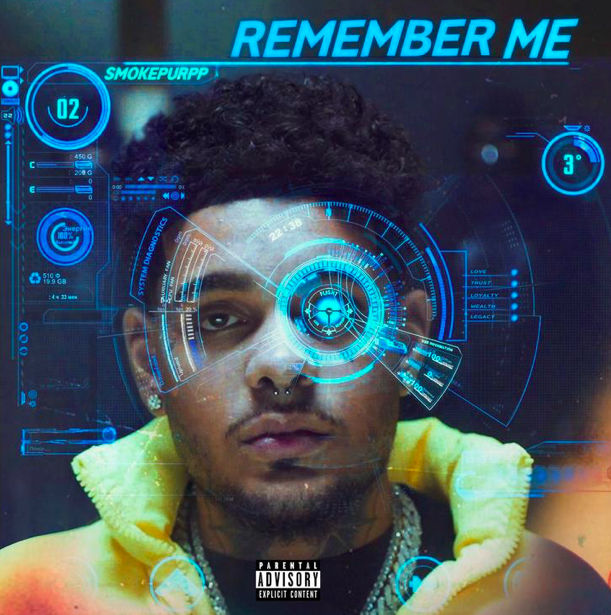 Miami native rapper Smokepurpp teased his project Deadstar 2 in early March.
Before the release Smokepurpp has released a new single called "Remember Me."
"I would nothing without you guys," he wrote in a since-deleted Instagram post. "LOST PLANET mixtape dropping in April. I will drop the date with the cover this week followed by Deadstar 2."
Listen to the single below.