Megan Thee Stallion Pays Tribute To Late Mom With Touching Video Montage
Posted on April 12th, 2019
by Breon R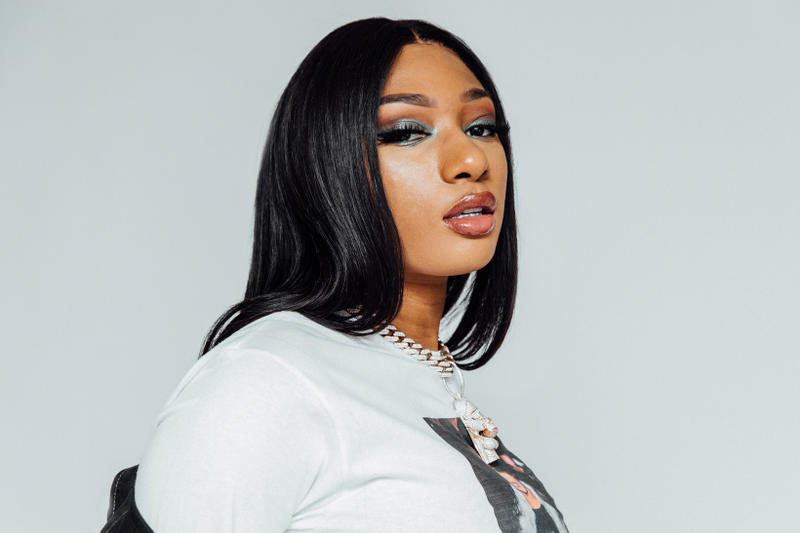 Last month, Megan Thee Stallion broke the news that her mom, Holly, suddenly passed away due to brain cancer. Holly, who worked and supported her daughter throughout the last few years, was a female rapper herself.
While performing at Warehouse Live in Houston last night, Megan played a very touching tribute video for fans. The "Big Ole Freak" rapper then went to Instagram to share the video with her fans, speaking on how her mother's death has hit her. "I still really don't believe she's not physically here with me… but every day I wake up I still act like she is."
While the death of her mom came at a huge moment in the rising star's career, Megan has kept working towards making her mom proud. Her hit single "Big Ole Freak" is expected to debut on the Billboard Hot 100 charts next week.
(Photo by Zach Boisjoly/Hypebae)