J. Cole confirmed to executive produce Young Thug's upcoming album
Posted on March 29th, 2019
by Derêka K. Bennett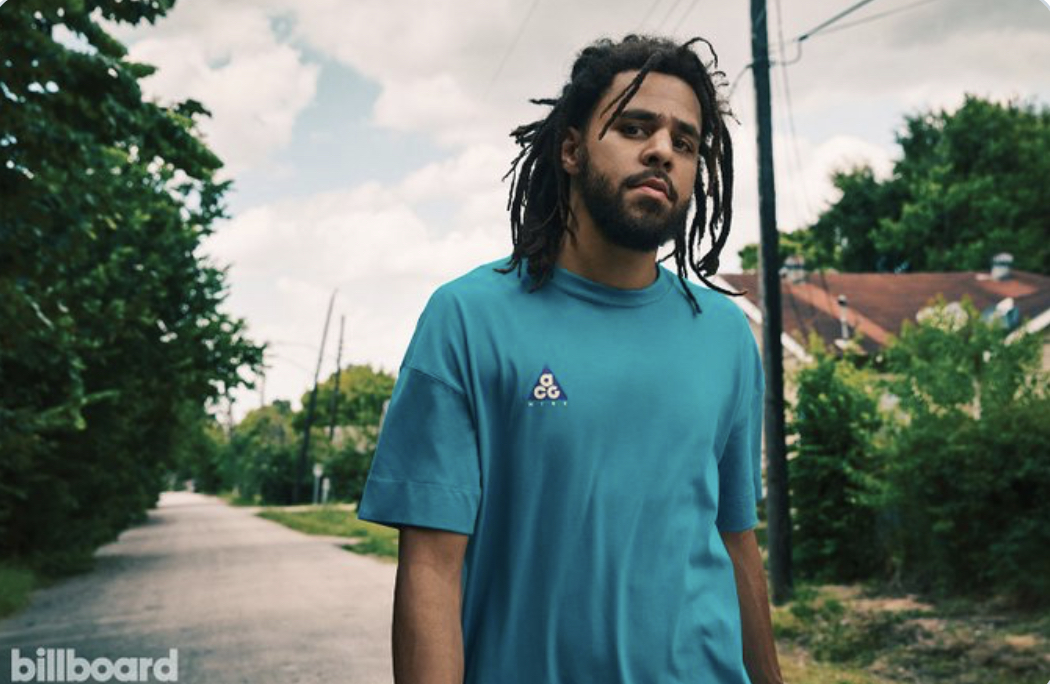 Young Thug's has been sticking to his promise of delivering new music. Billboard recently confirmed that J. Cole will be the executive producer on Thugger's upcoming album and have already begun recording in NYC.
Billboard  additionally reported that sources close to the situation said that the music from the project could debut at Cole's Dreamville Fest, which kicks off April 6 in Raleigh, N.C.
Last year Cole enlisted Thugger to join him on the KOD Tour and during a 2018 interview with Rolling Loud, he spoke of only good things in reference to the rapper.
"If you want to talk about Young Thug as an artist, he's an innovator," said Cole. "If you know skills — you can call him a mumble rapper all you want — but if you know skills and you know the art of rapping, that dude is a genius."
Thug previewed unreleased music on Instagram from the studio just last week. Listen to the sneak peek of what he has in the making below: