Nick Grant & Tweet Release "Straight Up" Video
Posted on March 14th, 2019
by Denver Lark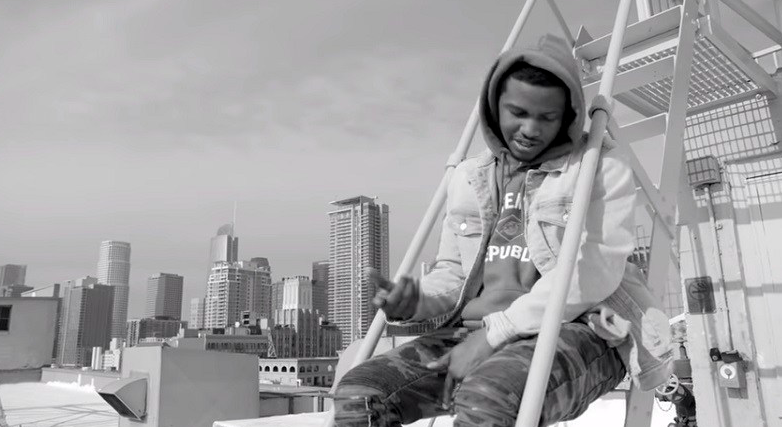 Nick Grant and Tweet teamed up to release the visuals for their song "Straight Up". Throughout the song, Grant tells us that he prefers to be surrounded by nothing but authentic energy.

Grant is captured in black-and-white as he travels around Los Angeles where we see the words "ENVY," "RESENTMENT" and "PRIDE" transition to "PEACE," "PERSISTENCE," "TIMING" and finally "GOD." The video's symbolic concept mixed with Tweet being absent from the visual is quite metaphoric and relates to isolation.
Watch the video below.