T.I.'s $600,000 lawsuit from ex-restaurant employees gets dropped
Posted on March 10th, 2019
by Derêka K. Bennett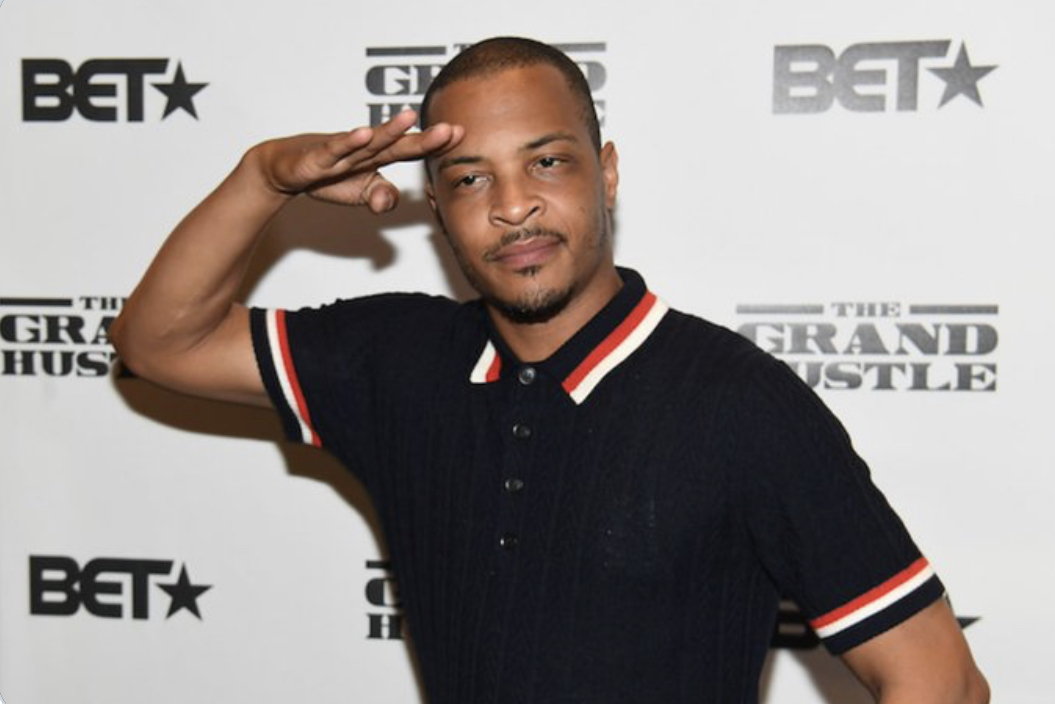 T.I. was previously served with a $600,000 lawsuit involving his former restaurant employees who were dismissed from work, according to The Blast.
The former employees accused the rapper and his business partner of fraud, but court documents show that the suit is now being dropped. More specifically, the employees alleged that T.I. and his partners paid themselves a high salary and was using the money for their own benefit. T.I. Also shared that his former employees weren't given anything in return for their dismissal.
Last year, a few of T.I.'s former employees from his now-closed Atlanta restaurant Scales 925 filed an amended federal lawsuit regarding unpaid wages and overtime. Scales 925 opened back in 2015 but came to an end the following year. The amended lawsuit arrived months after the business filed for Chapter 7 bankruptcy.