LISTEN: Gunna— 'Drip or Drown 2'
Posted on February 22nd, 2019
by Derêka K. Bennett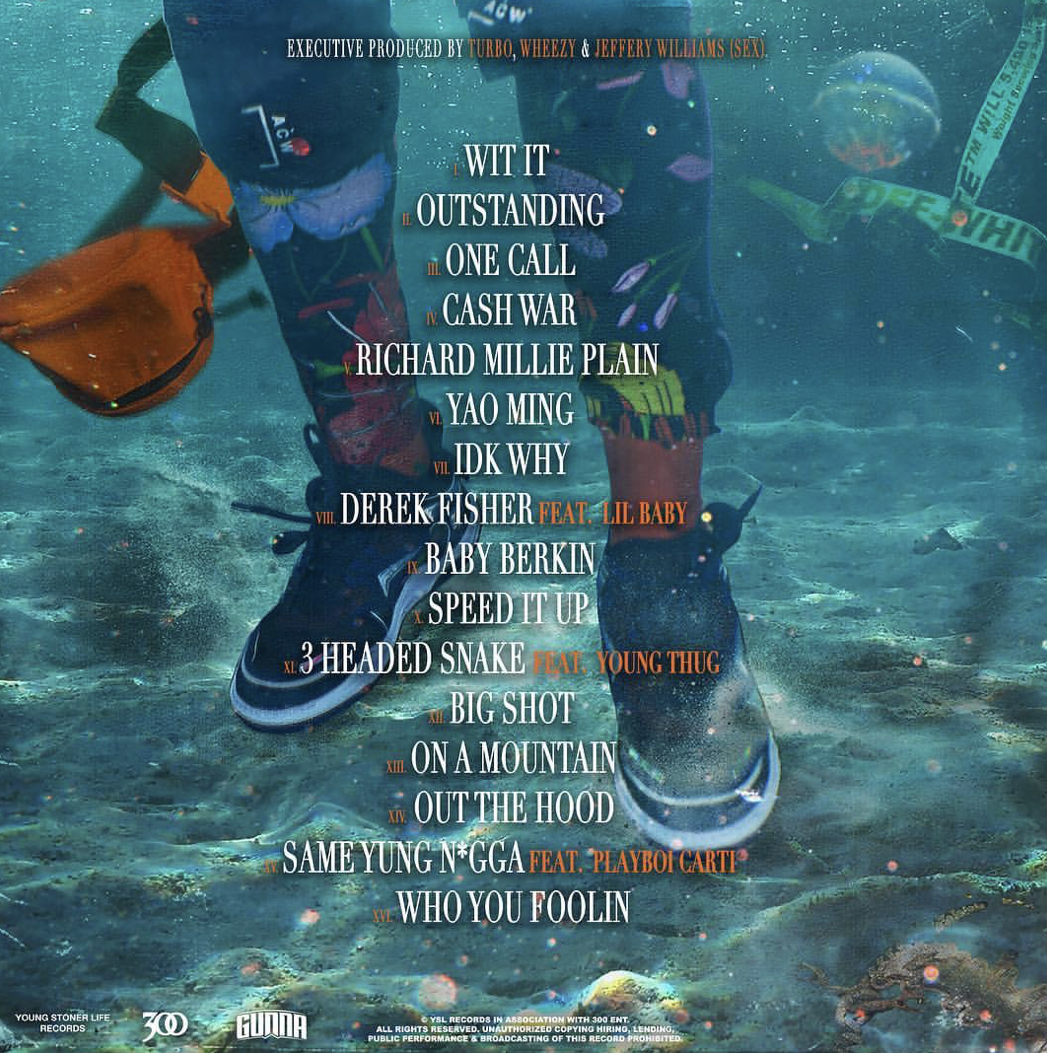 Just two days after revealing his full tracklist and features via Instagram, Gunna is releasing his new album Drip or Drown 2 to the public. Stream it below, now.
The tape is made up of 16 songs, and includes contributions from Young Thug, Lil Baby, and Playboi Cardi. The album is also executive produced by Turbo, Wheezy, as well as Young Thug — who is credited as Jeffery Williams.
The project follows Drip Harder, Gunna's joint-record with Lil Baby.