Lil Pump Drops 'Harvard Dropout,' Stream Here:
Posted on February 22nd, 2019
by Derêka K. Bennett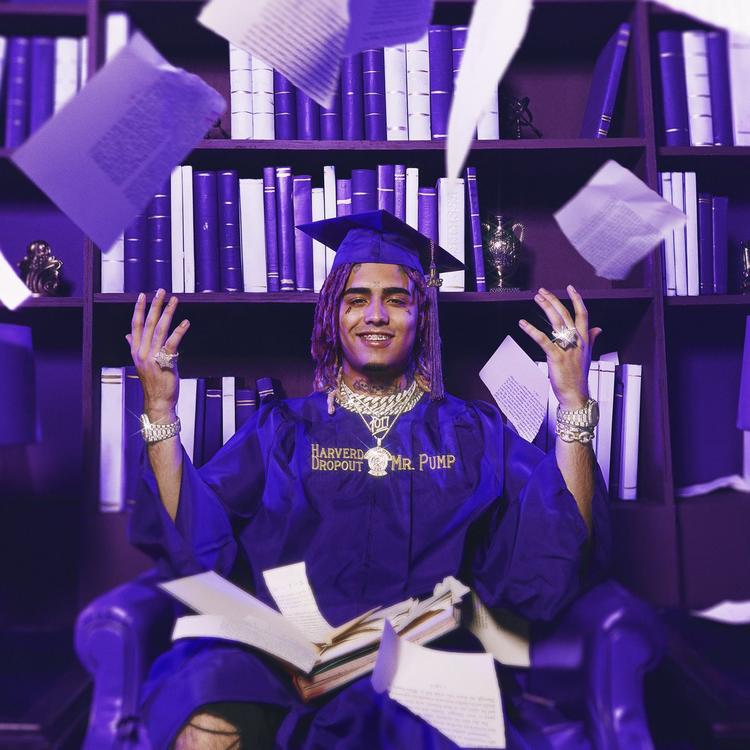 Lil Pump has been promoting his Harvard Dropout project for a long period of time and today (Feb. 22) it's finally arrived on all streaming platforms.
Coming in with 16 tracks, his full-length project features special appearances from Kanye West, Quavo, Lil Wayne, Offset, YG, and 2 Chainz among others. Familiar songs that are on the album includes "I love it" and "Be like me."
Stream Pump's new joint right here with us and let us know what you think!