Stream: Migos Drop New Track 'Position To Win'
Posted on February 8th, 2019
by RK Jackson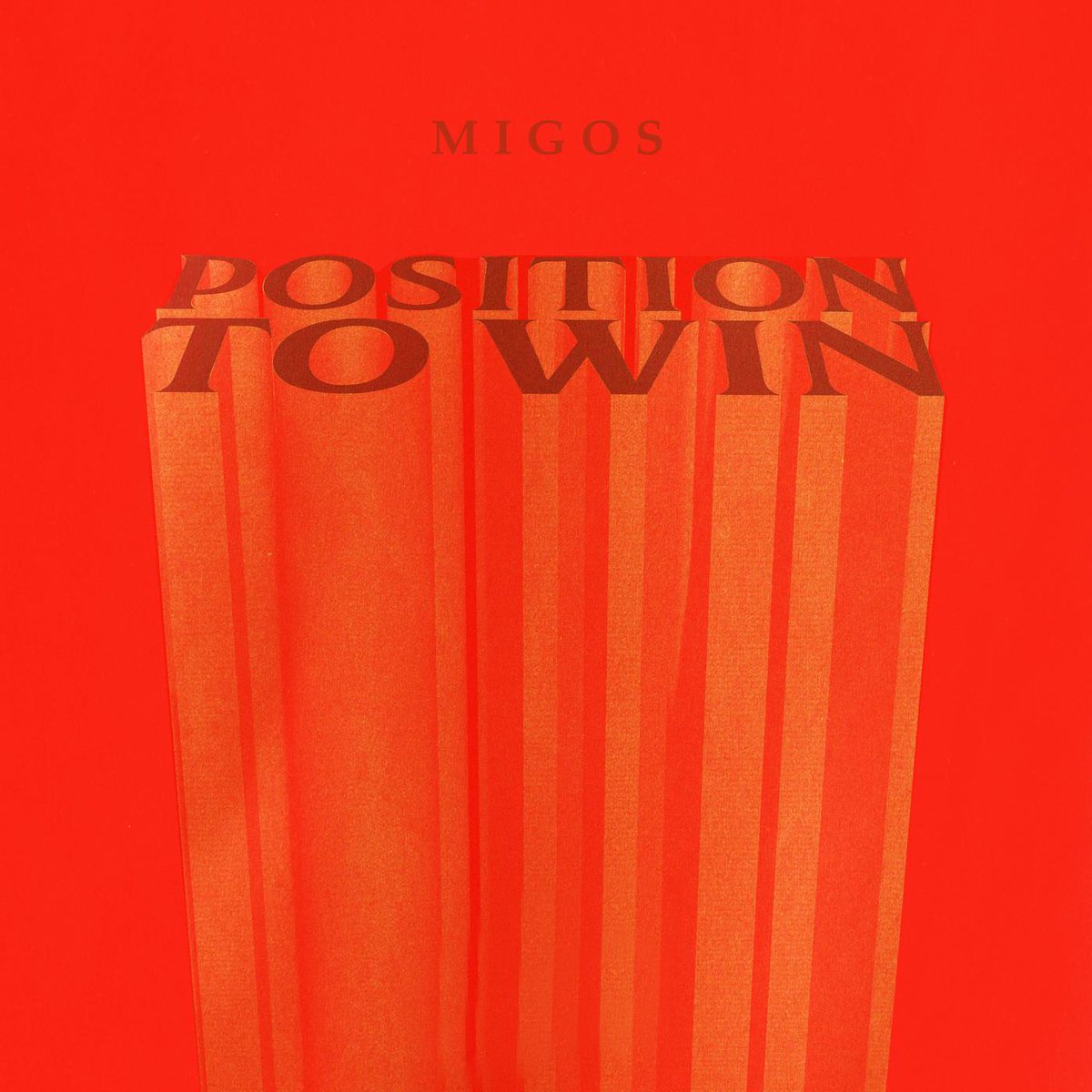 Holding their fans over until Culture III, Migos return with a loosie by the name of 'Position To Win' recently featured in last month's new Mtn Dew 'Let's Dew' commercial.
The ad itself featured Migos as well as UFC star Holly Holm, NBA All-Star Joel Embiid, as well as skateboarders Sean Malto and Mariah Duran.
If the feel-good track track is any indicator of what we can expect from C3 I think we're in good hands. The album is expected soon in quarter 1.