Chance The Rapper has pulled his R. Kelly collab from streaming, Post Malone Supports it!
Posted on January 15th, 2019
by Derêka K. Bennett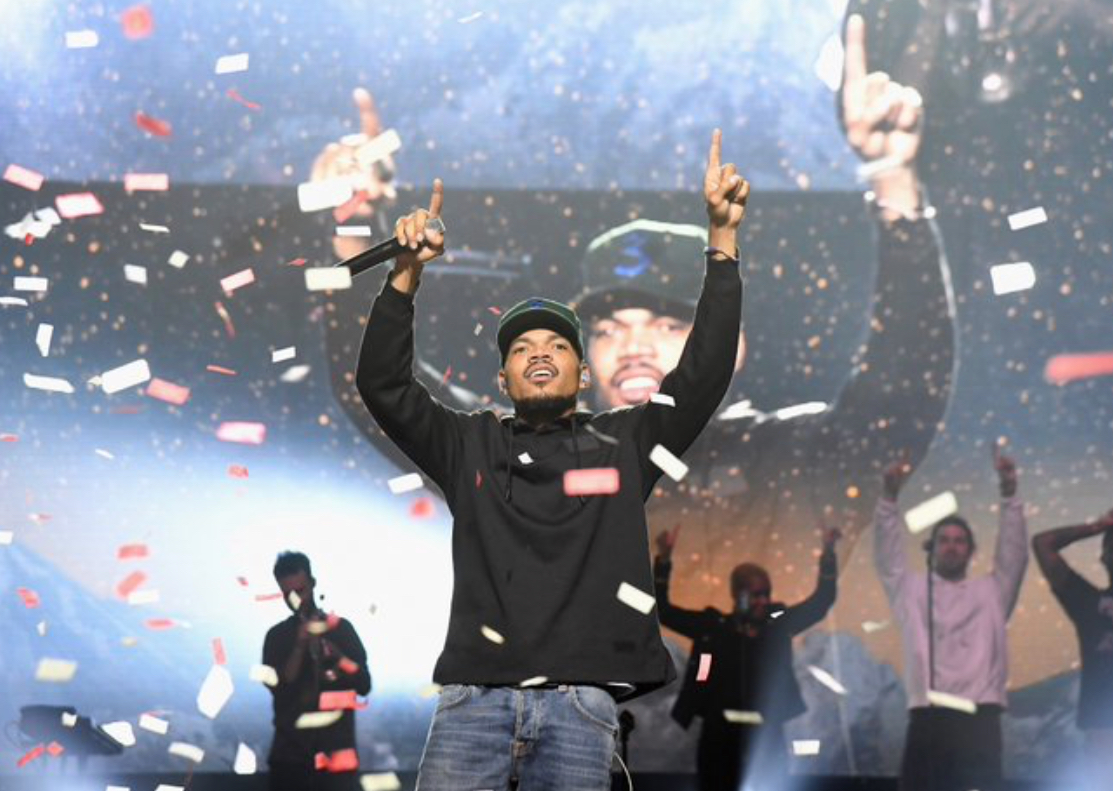 Chance The Rapper has pulled "Somewhere in Paradise," the 2015 collaboration with R. Kelly, from streaming services, as reported by TMZ. The song no longer appears on Spotify, Apple Music, or Tidal, but remain it's still available on SoundCloud and Apple Music's Connect.

The song was removed after the premiere of Lifetime's Surviving R. Kelly, a documentary series tracking the allegations of sexual and mental abuse inflicted by Kelly since before the year 2000.

Last week, Chance The Rapper formally disowned "Somewhere in Paradise." "Making a song with R. Kelly was a mistake," Chance said in an interview. He then expressed regreting that he did not take the numerous accusations against Kelly more seriously.
Chance later tweeted an apology "to all of [Kelly's] survivors for working with him."
Lady Gaga issued her own apology for her Kelly collaboration "Do What U Want" before also pulling the song from streaming services last week.
Post Malone is also one of the most recent artist to support the #MuteRKelly movement. "You know that I think—I think essentially it is the right thing to do. I don't know, it's not really my place," Malone said. "…Yeah I understand," Malone continued. "But he's also done some 'big' fucked up shit."