A Boogie Lands No.1 Billboard 200 Spot With Lowest Physical Copies Sold
Posted on January 14th, 2019
by Aisha Buchanan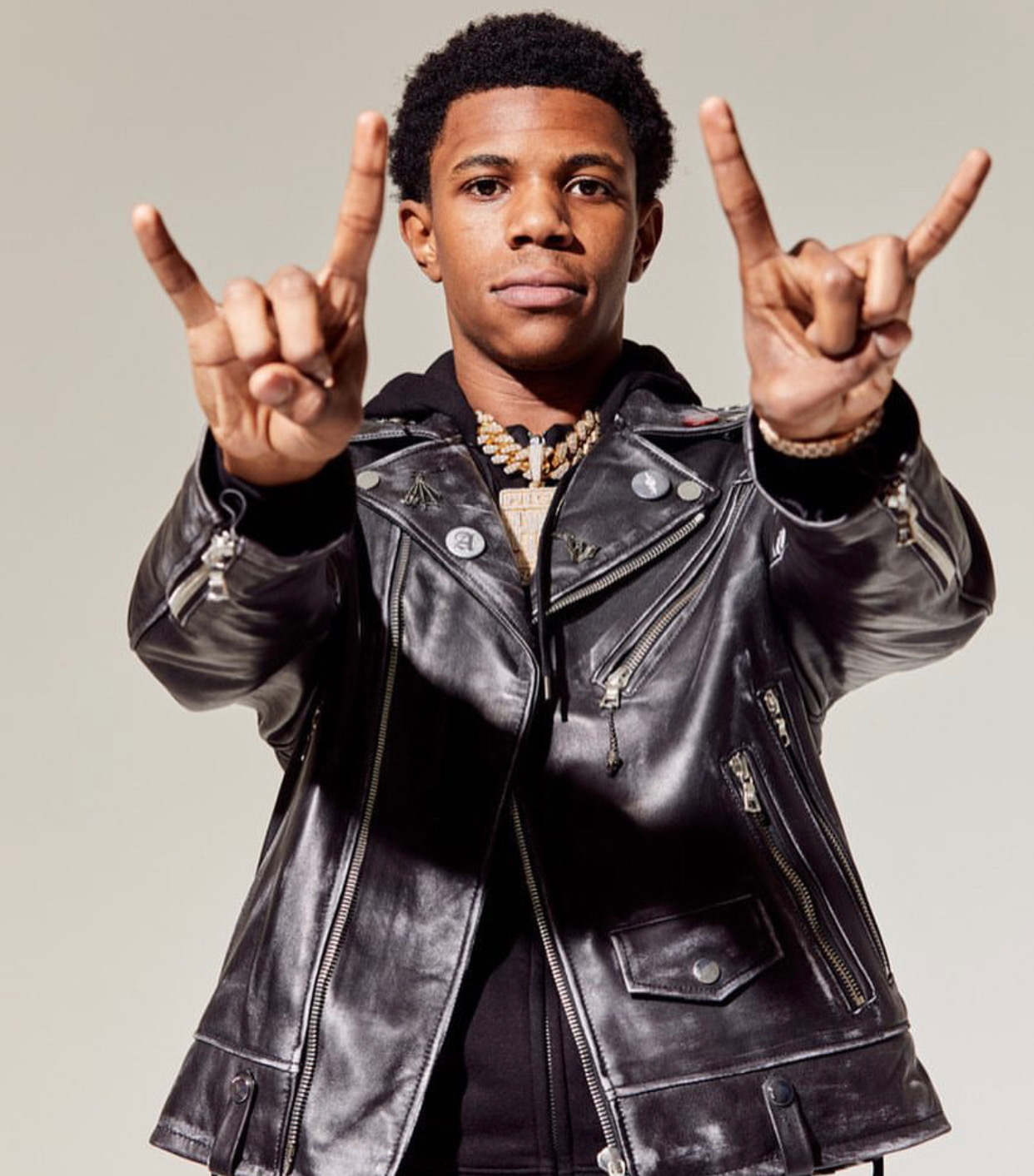 Gone are the days of buying physical copies of albums (well not completely). The ability to stream music has definitely revolutionized the way people listen to their favorite tunes and it has even changed the way music is ranked. This was recently the case for Bronx rapper, A Boogie Wit Da Hoodie.
The artist latest project, Hoodie SZN, reached No.1 on the Billboard 200 Chart with the lowest amount of physical album copies sold . That is because Billboard and Nielsen included the 83 million streams A Boogie generated on streaming platforms. With the 823 physical copies sold and digital download combined , A Boogie was credited for selling close to 60,000 copies. 
Congratulations to A Boogie on his No.1 spot !