Lil Uzi Vert Announces His Departure From Music: "I'm Done With Music I Deleted Everything"
Posted on January 11th, 2019
by Lupe LLerenas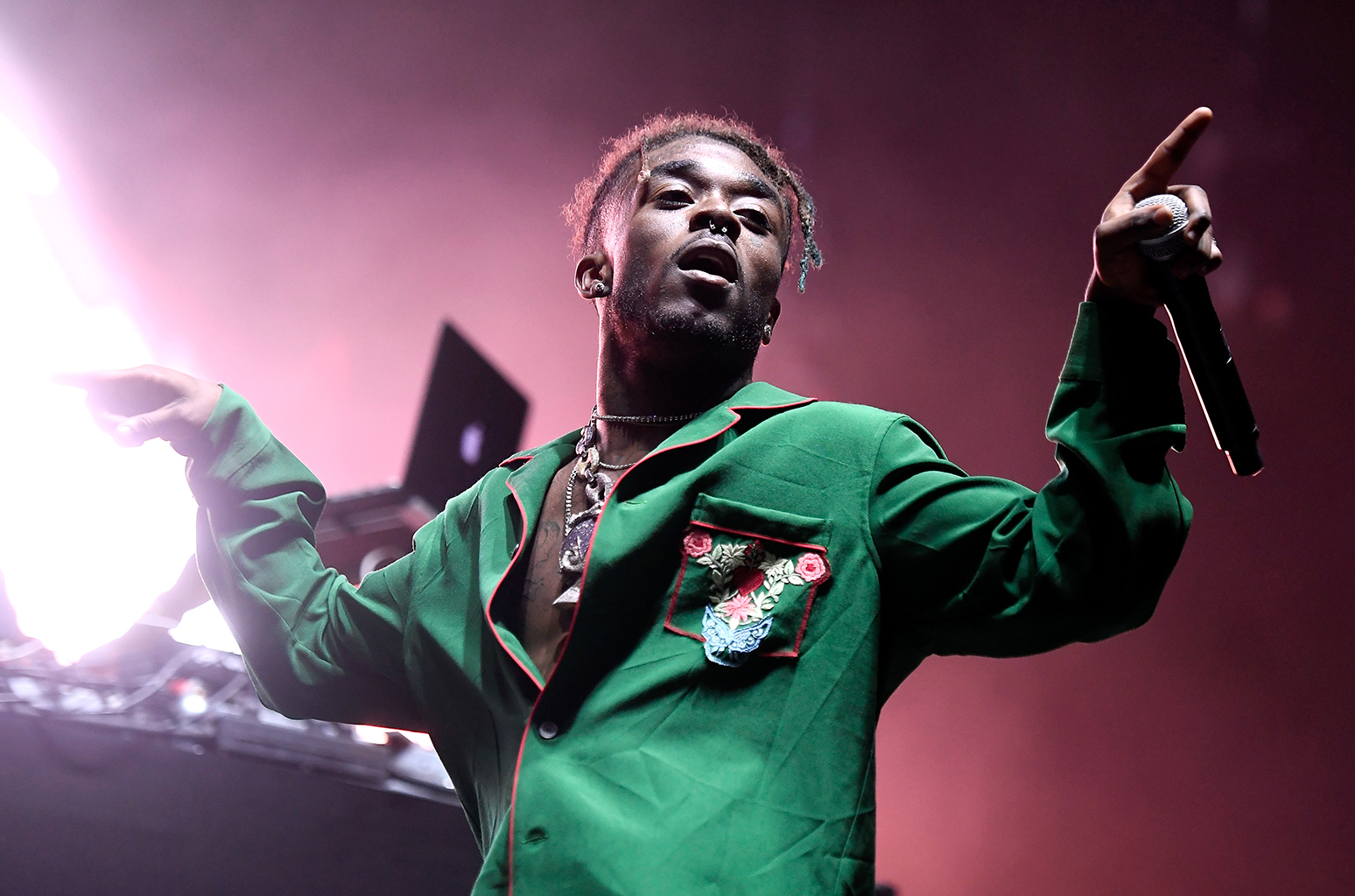 Yikes, things aren't looking too good for Lil Uzi Vert. The rapper has taken to social media to announce that he's stepping away from music.
"I wanna take the time out to say I thank each and every one of my supporters but I'm done with Music," he wrote on Instagram. "I deleted everything. I wanna be normal … I wanna wake up in 2013. You are free."
According to Complex, the outlet reached out to his label, Atlantic for further details.
We're sending our thoughts and prayers to Lil Uzi Vert and hope it's all well.