Machine Gun Kelly on Playing Mötley Crüe Bad Boy Tommy Lee In 'The Dirt'
Posted on January 10th, 2019
by Derêka K. Bennett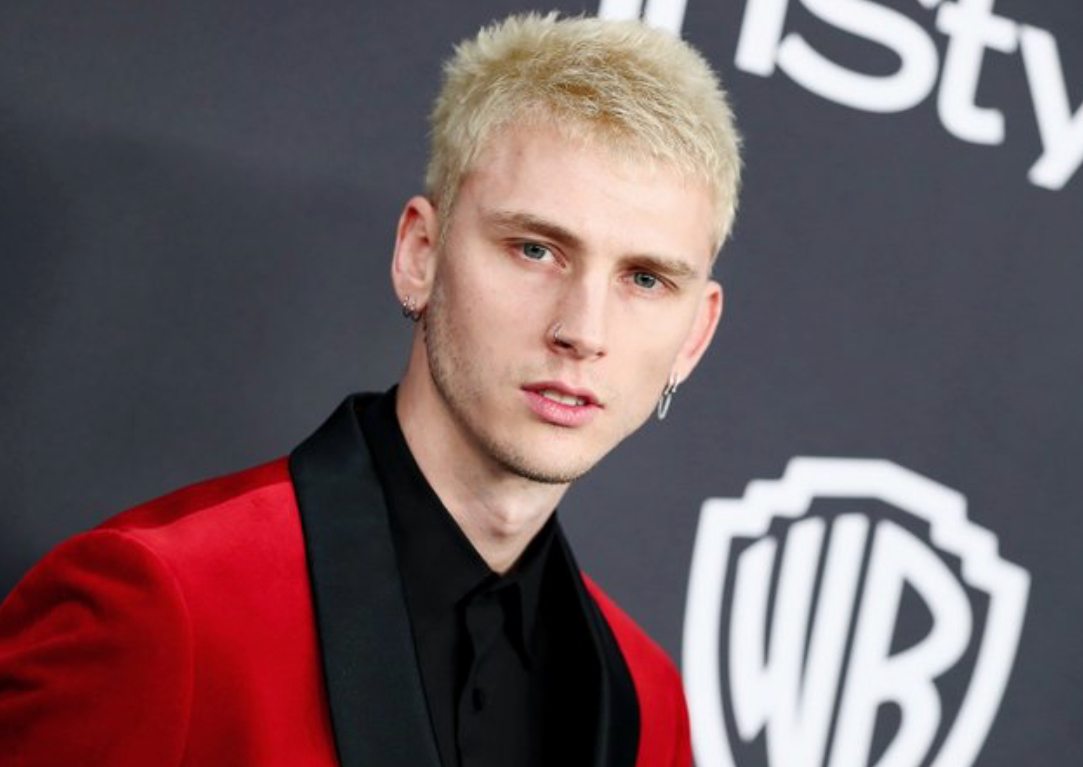 Mötley Crüe's 2001 group memoir, 'The Dirt,' is based on the chronicles of the hair metal band's debaucherous 1980s, and the stories within range from the obscene-and-fun to the obscene-and-disturbing relationships surrounded with abuse and porn magazines.
The story was adapted into a Netflix film owith rapper Machine Gun Kelly rocking a shag as Lee. "I read The Dirt when I was 13. It was my Bible," says the rapper. MGK sat down with Billboard to discuss how he got his role, wardrobe on set and so much more.
"Oh, my God, that was, I think, a six-audition process. The first two, I was auditioning for Nikki Sixx, and then the last four for Tommy Lee, over the course of two-and-a-half years, " he shares.
MGK even touch on wearing heating heels like the Mötley for 'The Dirt.' "Nothing like what they were wearing. But Tommy was big into Chucks and stuff like that back in the day. He was always wearing some combo of high white tube socks with [Nike] Cortezes with full hair metal glam gear," he said.
Check out his full interview with Billboard here.