Lady Gaga Apologizes For Collaborating With R Kelly: 'I'm sorry, both for my poor judgment… and for not speaking out sooner'
Posted on January 10th, 2019
by Lupe LLerenas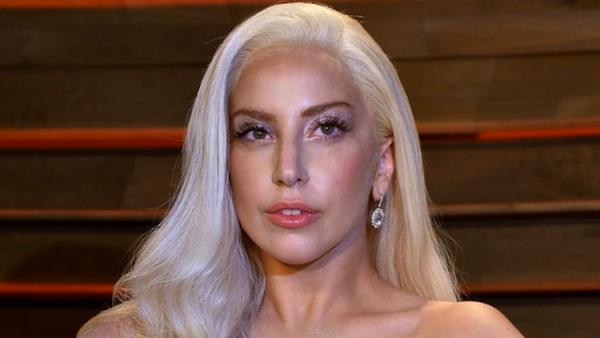 In the wake of the Surviving R. Kelly documentary, Lady Gaga has issued a statement apologizing for her collaboration "Do What U Want" with the R&B singer.
She shared a heartfelt message for the victims: "I stand behind these women 1000%, believe them, know they are suffering and in pain, and feel strongly that their voices should be heard and taken seriously," she wrote on Twitter.
I stand by anyone who has ever been the victim of sexual assault: pic.twitter.com/67sz4WpV3i— Lady Gaga (@ladygaga) January 10, 2019
Gaga also vowed to remove the track from iTunes and streaming services and never work with Kelly again.