Chris Brown Signs New Deal & Becomes Youngest Artist to own his Master Recordings
Posted on January 5th, 2019
by Derêka K. Bennett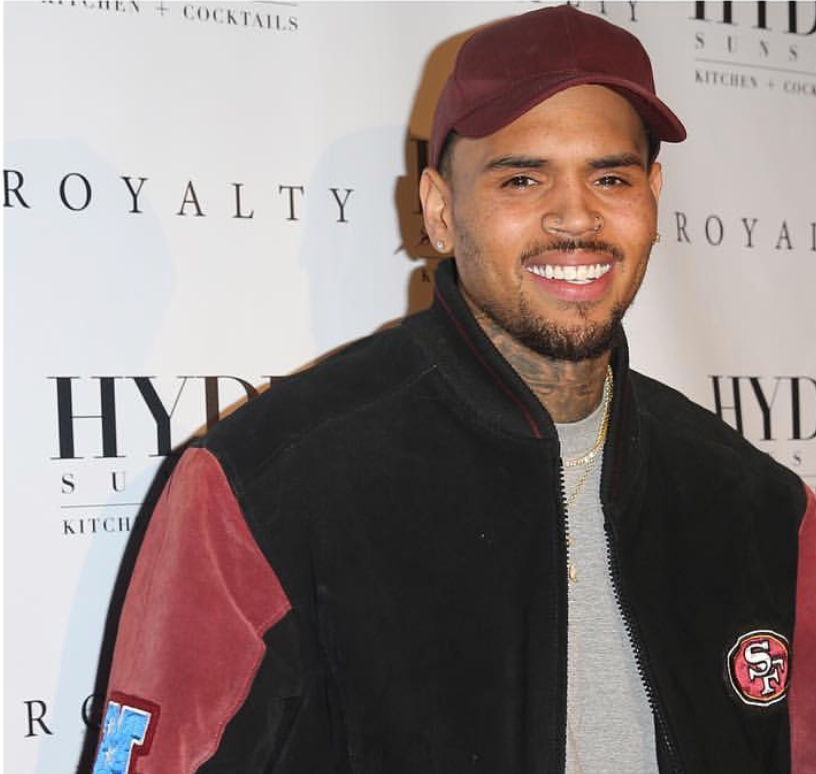 Chris Brown has been keeping quiet lately until now. He's come back with a new song, new music video and a new deal for the new year!
After releasing his brand new single and music video for "Undecided," the singer inked a new license agreement with RCA Records. This new agreement will allow him to own his own master recordings— meaning he gets money anytime someone profits from sampling, or using his music.
A statement from RCA said this about the new partnership: "This new deal structure between Brown and RCA Records, will undoubtedly enhance the release of new Chris Brown music, content, and much more throughout 2019 and beyond."
This new found success also makes Breezy the youngest artist to own all of his masters, alongside 21 Savage. Indigo will be the first album to release under his new deal. Congratulations, Chris!