Vic Mensa Shares How Nas & Kanye West Inspired Him To Start Rapping
Posted on January 3rd, 2019
by Derêka K. Bennett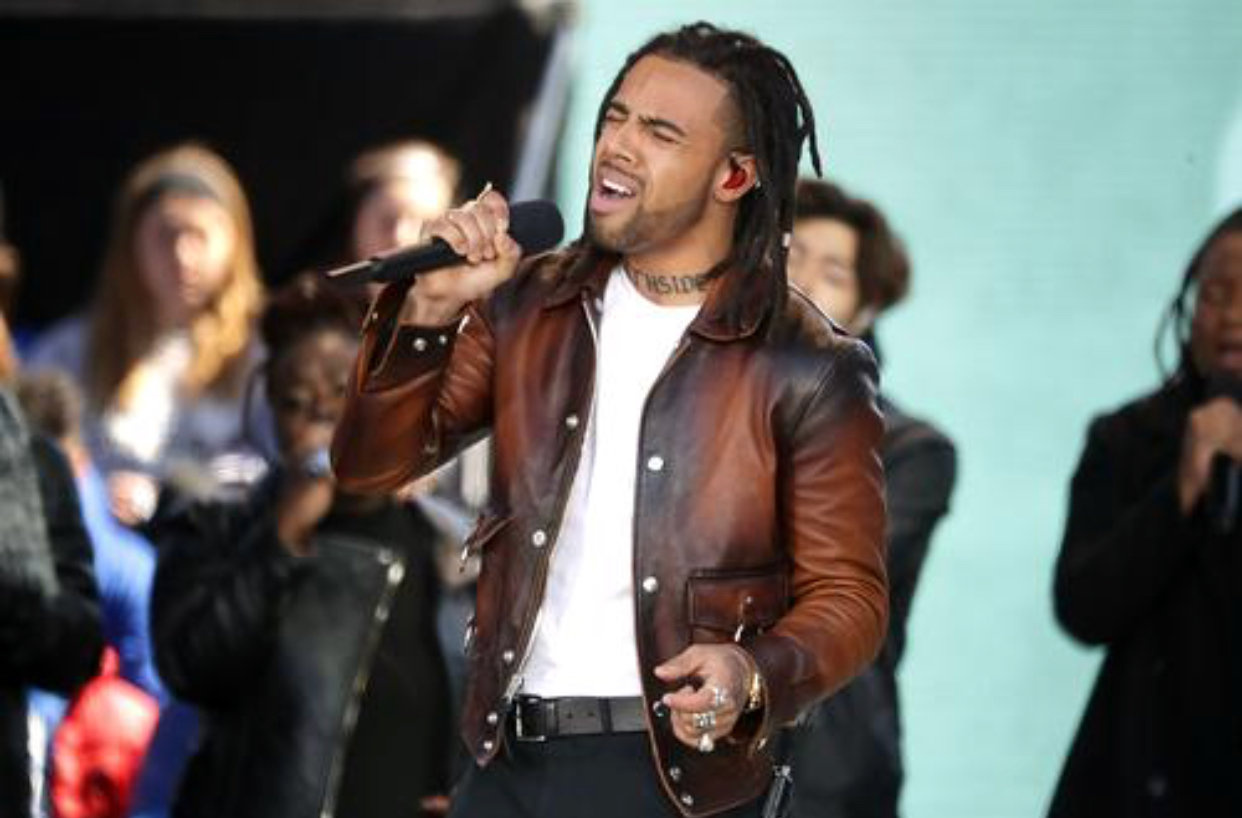 Vic Mensa spent much of his childhood listening to bands like Rage Against The Machine and Nirvana. But it was until he listened to KRS One's The Mixtape and Nas' Illmatic that he realized the glory of hip-hop.
"I wasn't really into hip-hop before that," he says. "I didn't identify a certain way with hip-hop because I didn't understand it. I didn't get why Eminem and 50 Cent were so mad. I didn't realize 50 had been shot nine times either, that's a good reason to be mad."
Mensa started gravitating to Nas' music, and compares his lyrics to a legendary American writer. " What's so ill about Illmatic is that I feel like it puts this timeless literary analogy in front of us for rap and hip-hop. You print Nas lyrics out, you write them out and it reads like [Ernest] Hemmingway."
"Nas wasn't a big-time kingpin in his music and wasn't like a gangster. He was the observer and the narrator," says Mensa. "He was an author and I always was a heavy reader, so Nas contextualized all this s**t to me as I'm starting to write lyrics and made me see hip hop as being an author and a narrator and create on that literary level of the greats, but in our own street-informed medium."
Mensa also touches on Kanye West being a big influence on his career. He talks about recieving tickets to the Glow In The Dark Tour and was overtaken by the show. "Then Kanyebeing on the spaceship I was like, 'Oh yeah, I need to be a part of this.' I was into rap, but I wasn't trying to be a rapper," he says. "I had been freestyling, but I wasn't writing raps or writing songs or trying to do that. That was the moment that really made me want to be a part of it from a creative aspect."
Catch Vic Mensa's full interview on Forbes.