KANYE WEST WILL NOT PERFORM AT COACHELLA 2019 DUE TO DISAGREEMENTS OVER STAGE DESIGN
Posted on January 2nd, 2019
by Derêka K. Bennett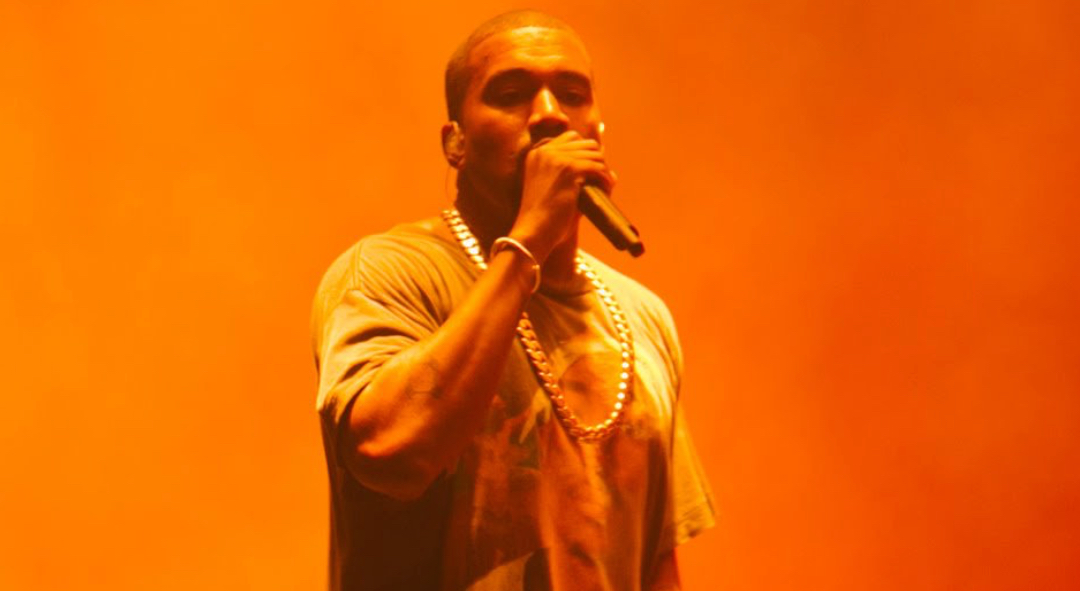 It's official, yet disappointing, Kanye West will NOT be performing at Coachella in April, because negotiations over stage designs have went sour, as reported by TMZ.
Sources reportedly stated that Kanye made it clear he wouldn't perform on the traditional 60×40 foot stage because it was "artistically limiting." Goldenvoice, which produces the festival, refused to alter the stage or to remove it for Ye's performance. As a result, Kanye took a pass on the annual event.
One source said to TMZ, "These 40×60 stages are so archaic. It's the same type of stage on which Shakespeare's works were performed hundreds of years ago."

It's now being rumored that Childish Gambino, Justin Timberlake and Rihanna could be the new headliners. Nothing has been confirmed yet, however, if you keep it locked in with us, we'll keep you updated!