Ice Cube & LL Cool J Team Up To Buy '22 Television Networks'
Posted on December 25th, 2018
by Lupe LLerenas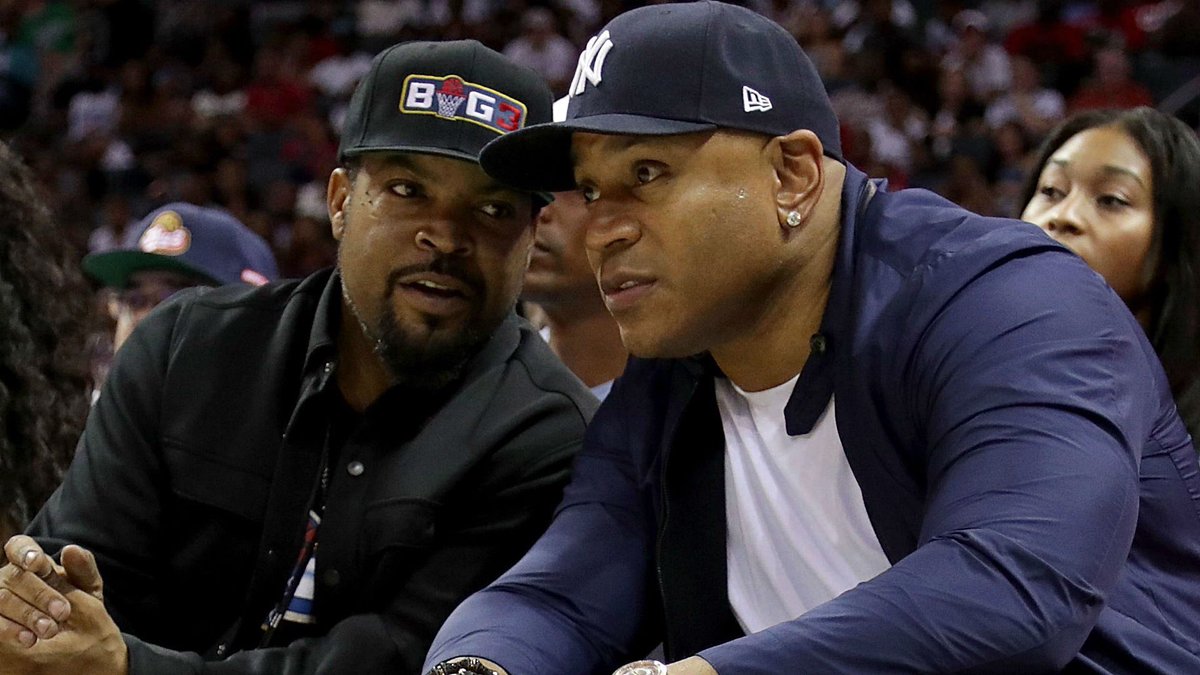 According to TMZ, Ice Cube and LL Cool J are joining forces to buy 22 regional sports channels that the Justice Dept. is forcing Disney to sell following their $71 billion acquisition of 21st Century Fox.
Officials have said that since Disney is the majority owner of ESPN, they probably shouldn't be permitted to control as many as 22 sports stations as they'll essentially have monopolized the whole market by that point.
LL Cool J and Ice Cube are part of the group looking to bid on the channels, which includes the New York-based YES Network. Disney has estimated the value of YES alone at $5 to $6 billion.