Travis Scott Officially Beats Tekashi 6ix9ine For #1 Album
Posted on December 14th, 2018
by Derêka K. Bennett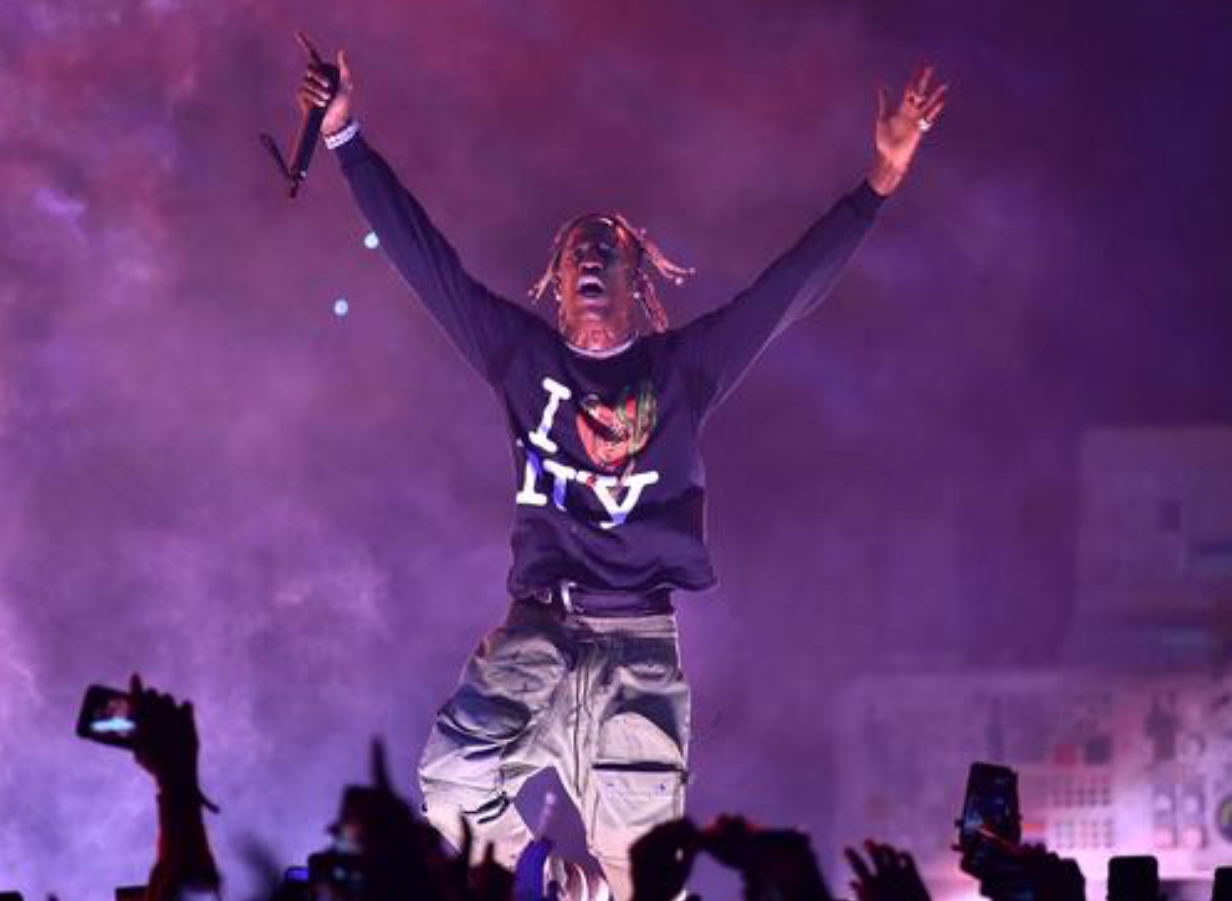 The debate between whether Astroworld and DUMMY BOY took the No. 1 on the Billboard 200 has finally come to a close. TMZ reports that Billboard has officially dubbed Travis Scott's album as the official album to hold the top spot for the week, beating 6ix9ine's latest project which is the runner-up.
As previously reported, the album sales for Travis and 6ix9ine's albums were extremely close, but apparently Travis came out on top forreal this time.
"In a historically close race, after a rigorous review of the process and the methodology by which the No. 1 ranking on last week's Billboard 200 album chart was awarded to Travis Scott's 'Astroworld,' we concluded that no correction was warranted," a spokesperson for Billboard said.
The recount was believed to be necessary since Nielsen — the company that compiles sales and streaming data for Billboard — revealed that there was some sort of discrepancy in the sales for the week. However now, Billboard is going with the original data since they believe there's no need for a recount. The same week that Travis Scott's album hit the top of the Billboard 200, he also earned his first #1 single on the Billboard Hot 100 with "SICKO MODE" featuring Drake.
Congrats again to Travis Scott.